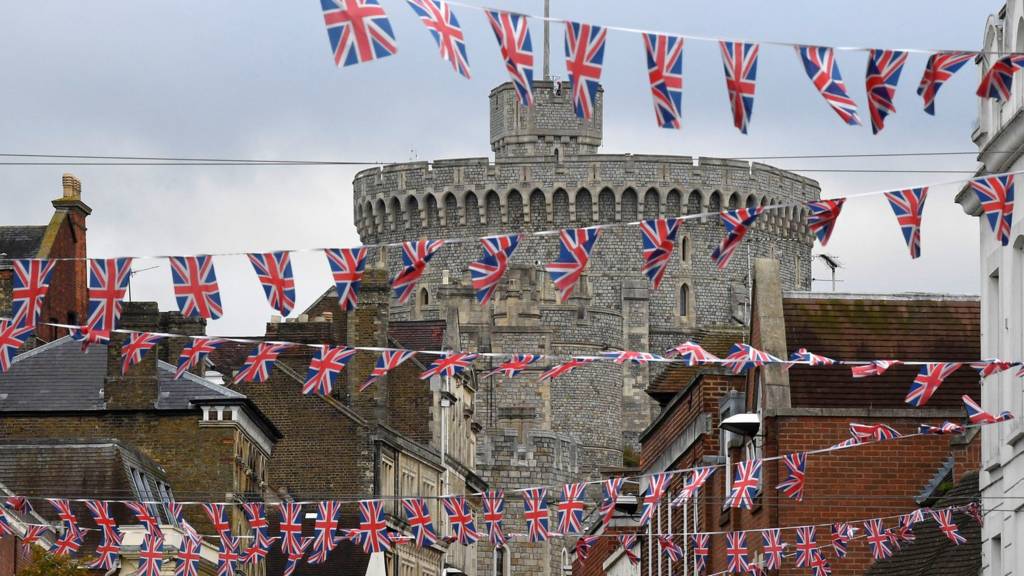 "I had an operation when I was 12 on my back, and you'll see on Friday [at the wedding], but it's a lovely way to honor the people who looked after me and a way of standing up for young people who also go through this", Eugenie told ITV's This Morning earlier this week.
The groom had arrived at the chapel fresh-faced and sans glasses, but as his bride started down the aisle the 32-year-old pulled out his tortoiseshell-rimmed glasses and affixed them firmly to his face so he wouldn't miss a minute or a detail of his radiant bride's walk down the aisle to meet him.
Her scar, which runs down her spine, was framed by her white gown after she spoke out about the importance of showing "people your scars".
Demi Moore, Liv Tyler, Cara Delevingne and Kate Moss were all in attendance, along with nearly everyone from the royal family.
The low back on the dress had been a specific request from the princess, and it was meant to show the scars from the surgery she had, aged 12, to correct her scoliosis.
Atop her head sat the Queen's Greville Emerald Kokoshnik Tiara, made by Boucheron in 1919.
Kate, the Duchess of Cambridge, wore a fuchsia dress by Alexander McQueen and a hat by Philip Treacy - Britain's premier milliner.
Eugenie, 28, is ninth in line to the British throne. They married in the same venue used in May by Harry and Meghan.
Their bridal party included Princess Charlotte, three, and Prince George, five, and Robbie and Ayda Williams' six-year-old daughter Theodora, nicknamed Teddy.
The bride's parents left the chapel together smiling as the newlyweds embarked on a horse-drawn carriage ride through parts of Windsor.
BBC News 24 broadcast footage of the princess walking into St George's Chapel inside Windsor Castle with her father Prince Andrew.
Princess Beatrice definitely took notice of how significant this day was to her parents, but especially her mom.
Several hundred singing and cheering well-wishers gathered outside in the shadow of the castle, far fewer than the tens of thousands that crammed into Windsor for the previous wedding.
"I'm a royal superfan, so when her majesty organizes a big event for her granddaughter, I can't stay at home", said Joseph Afrane, 54.