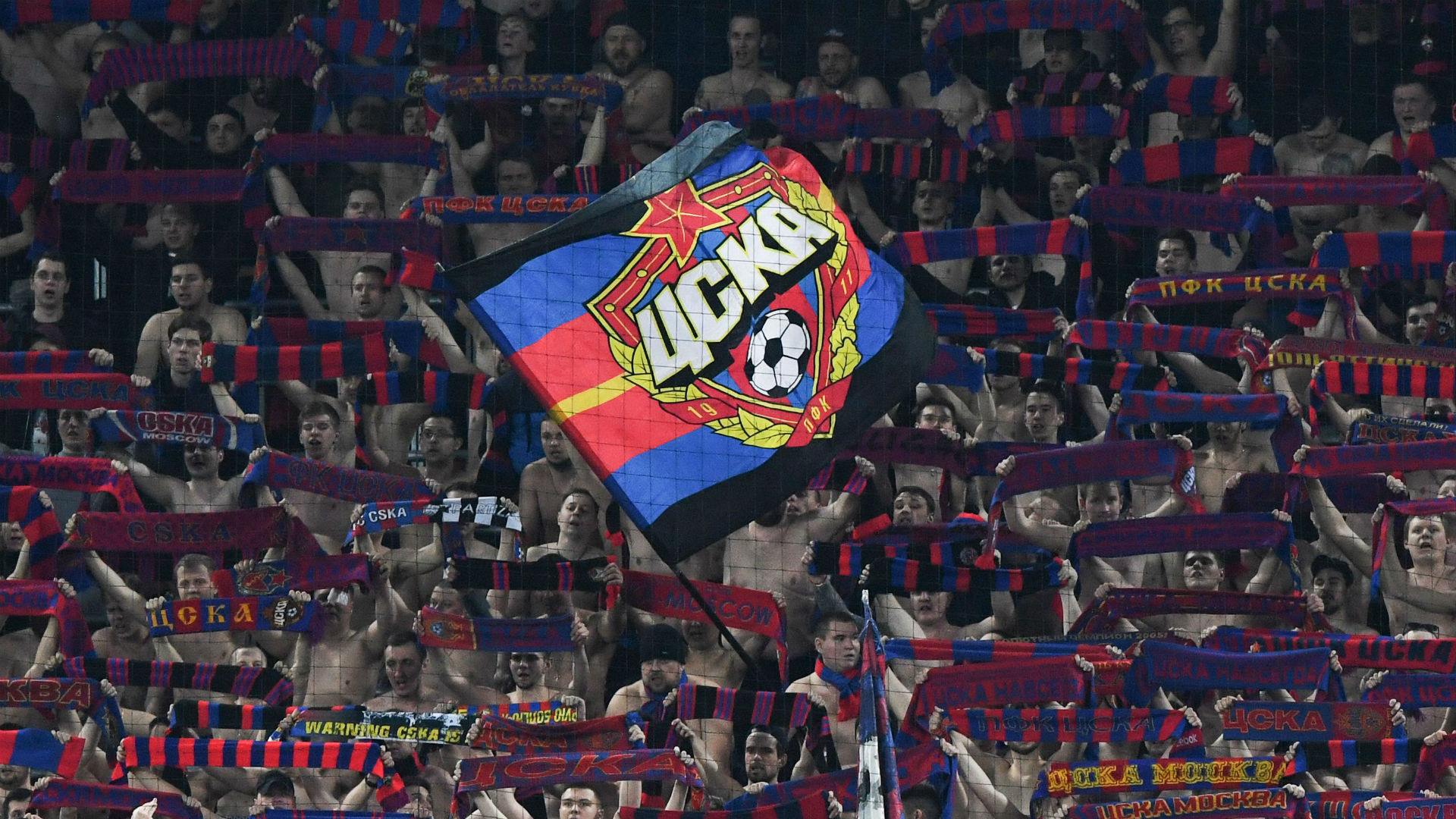 At least 20 people have reportedly been injured when a crowded escalator collapsed at a train station in Rome.
The cause of the collapse is not yet clear with a video of the incident shows the escalator moving at an excessive speed, with people being thrown into a crush at the very bottom.
An escalator in a Rome metro station packed with CSKA Moscow soccer fans broke on Tuesday (October 23), injuring at least 20 people as they were flung down the stairs, Italian police said.
Security camera footage showed a panel in the floor giving way as the woman stepped off the escalator.
Sky Italia (via the UK's Daily Mirror) reports that the injured fans were from Russian Federation. "People one on the top of the other looking for help". While CNN reported that one person was seriously injured, the Associated Press gave a higher figure of seven.
Incidents on escalators have caused injuries, and even deaths, around the world.
About 1,500 CSKA fans were attending the match.
Newspaper La Repubblica reported the collapse happened after singing and chanting supporters began to jump up and down on the steps.
Deutsche Welle, a German broadcaster, described reports from Italian media that some of those involved were drunk as "speculating", though bottles and broken glass was found at the scene.