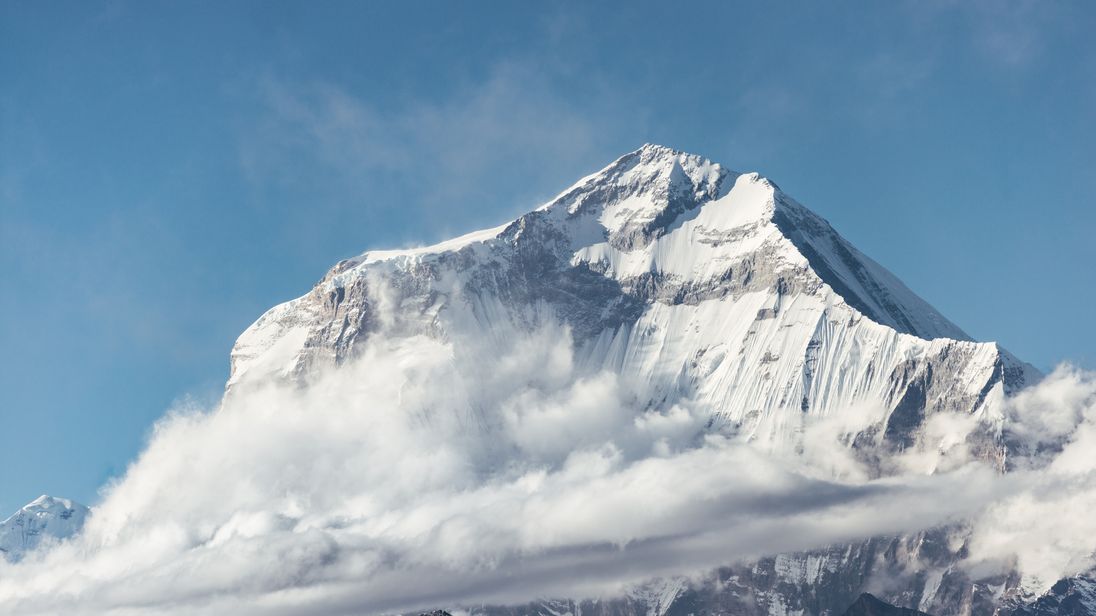 Eight Korean climbers and three Nepalese guides are reportedly dead on Gurja Himal mountain after a strong storm swept through their base camp, officials and expedition organisers say.
Wangchu Sherpa, of the Trekking Camp Nepal agency, which provided support to the climbers, said: "Our rescue operation is continuing and we are trying to find details".
Tourism Ministry official Rameshwar Niraula said rescue helicopter pilots also spotted the bodies but were unable to land due to bad weather conditions.
At least seven mountaineers have been killed and two others are missing after their camp on a Himalayan peak in western Nepal was hit by a snowstorm, police said.
Kim Chang-ho, the fastest person to climb the world's 14 highest mountains without using supplemental oxygen, is among the dead.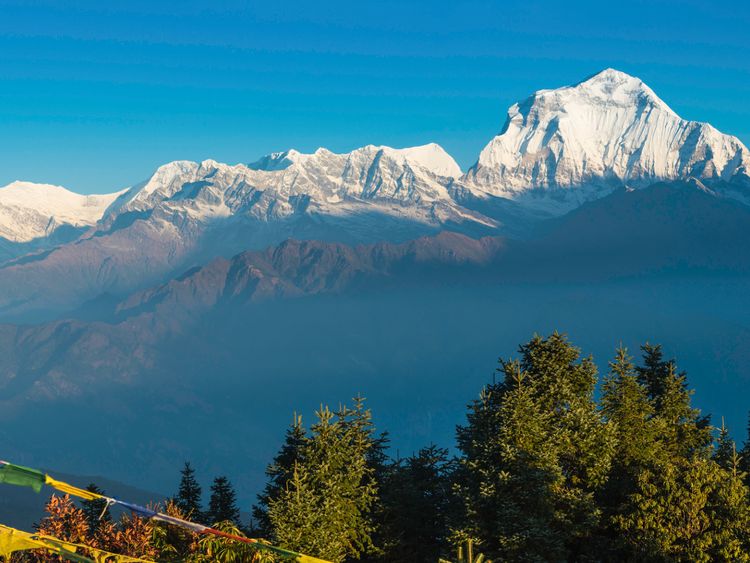 Image Mount Gurja in Nepal's Dhaulagiri range
Kim is believed to be among the dead, officials said.
The area lies about 216 km (130 miles) northwest of Kathmandu in the region where the world's seventh-highest mountain, Dhaulagiri, is located.
A police team was heading toward the base camp on foot and will likely reach there on Sunday, Budamagar said.
Gurja was first summited in 1969 by a Japanese team but no one has stood on its summit for 22 years, according to the Himalayan Database.
Four climbers have previously perished on Gurja's flanks and a total of 30 have successfully reached its peak - a fraction of the more than 8,000 people who have summited Everest, the world's highest mountain.