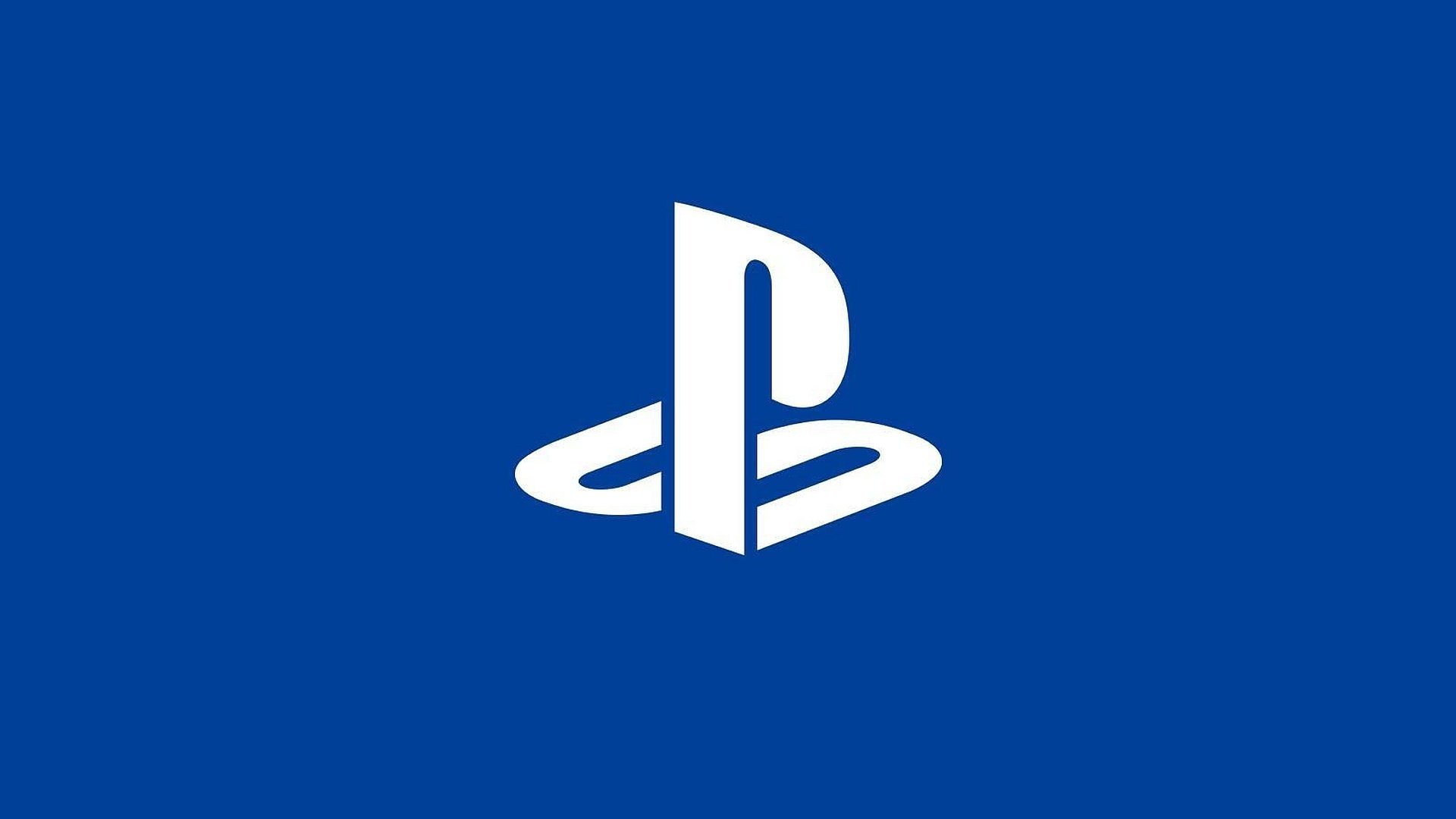 However, only users who've registered for previous system software betas will be eligible. The PSN ID change will work on PS4 games originally published after April 1, 2018. To fix any problems that arise, Sony will allow users to change back and forth between their original and new ID at any time.
When an online ID is changed, the option to display the previous ID alongside the new one will be available to help your friends recognize you. Whether you decide to display your old ID or not, you will not be able to reverse the decision after completing the PSN ID change process. Any name changes after that will cost you $10 a pop. So I'm anxious that, in a few months, we'll start seeing a flood of posts on the PlayStation forums or subreddit in which users are upset about losing game progress, saves, or trophies because they changed their names. Any changes after that will cost $9.99 USD/CAD, or $4.99 USD/CAD for PlayStation Plus members.
Unfortunately, not all applications and games for PS4, PS3, and PS Vita are guaranteed to be compatible, and "users may occasionally encounter issues or errors in certain games" after changing their name.
To make the change, authorized users can access the feature through the Settings menu or via the Profile page of your PS4. If you're not in the Preview Program, the feature will not be available until Sony gives it an official full release. So 24 year-old TW33NY_BOppErZ can now rest easy that they can change their handle to something more palatable in the new year. It doesn't sound like you'll get your money back if you paid for the name change, though.
More importantly, not every game will play nicely with your new ID. This preview program will end in November 2018. "The full roll-out of the feature to all PS4 owners is planned for early 2019, so stay tuned for updates down the road!"