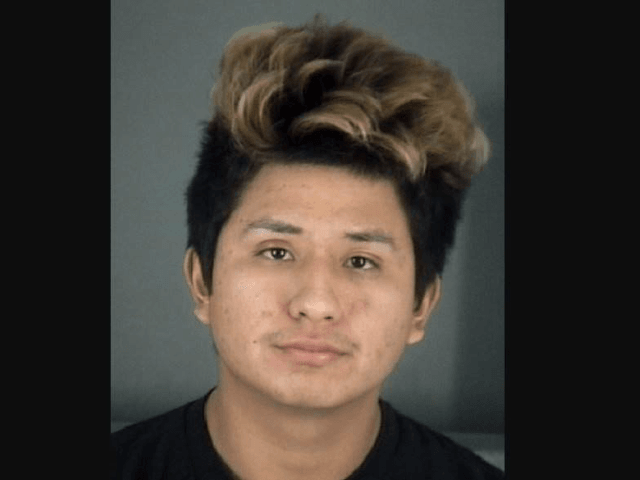 While playing the popular game Grand Theft Auto with another online player, Fabian allegedly told his competitor that he was taking a short breaking to "smash" a 15-year-old girl who was at his house.
The other player said Fabian left his gaming microphone on and he could hear the 15-year-old victim refusing his advances. The other gamer says Fabian returned to the game after about 15 minutes.
The girl told investigators that during those 15 minutes, Fabian put his hand over her mouth and forced her to lay down on his bed, where he raped her.
The 18-year-old was arrested on Wednesday and has been charged with two counts of lewd and lascivious battery on a victim between ages 12 and 15 years old.
Daniel Enrique Fabian, 18, from Florida, was arrested last week over the incident which took place in June. According to the affidavit, Fabian then "against her will and without consent began and completed sexual intercourse".
The witness claimed he could hear a girl through the microphone moaning and saying "no" at least four times. Police say the girl had DNA from her thigh that showed Fabian was the one who attacked her - and that a sexual assault victim exam also showed that she had been the victim of a sexual assault. He could be deported if convicted of the charges. He is being held without bail. No court date is scheduled at this time. His next court appearance in the June 4 case is scheduled for January 16, 2019.
"I had no idea it was this close to us", neighbor Ed Holtzman told WFLA after hearing of the alleged assault.