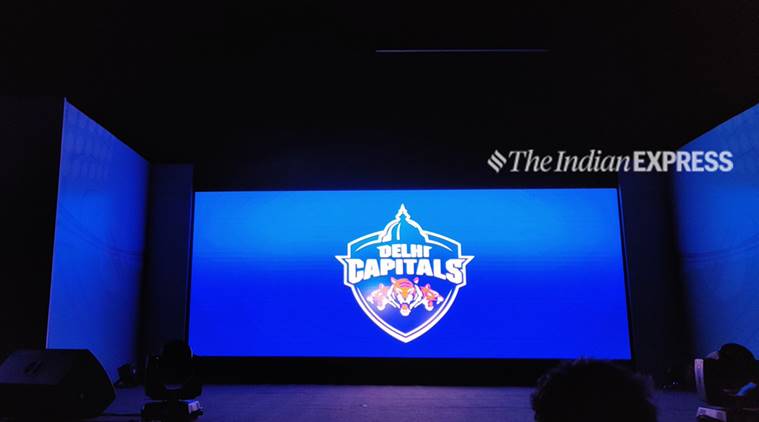 Delhi Capitals will sport a new logo and crest for the upcoming Indian Premier League season. Delhi's team management and top bosses conducted an official event for announcing the change, the event was live streamed on popular social media platform - Facebook. Delhi Capitals', formerly known as Delhi Daredevils, skipper Shreyas Iyer had a message to greet the fans initially. Owner of Delhi team, GMR group entered into a 50-50 partnership with Mumbai-based steel company Jindal South West (JSW) Sports for the ownership of the team in 2018. In the USA, there is an ice hockey team called Washington Capitals, which plays in the National Hockey League. The fans believe Iyer is too young one for the role and Delhi need an experienced head along with coach Ricky Ponting to lead the side.
The change in name comes close on the heels of JSW Sports picking up a 50 percent stake in the franchise. Besides releasing overseas players like Jason Roy, Glenn Maxwell and Liam Plunkett, they also let go of India pacer Mohammed Shami. However, thrilled to have Dhawan back in the scheme of things, cricket fans have started rooting for "Gabbar" as the new captain for Delhi in place of young Shreyas Iyer. They have made the trading with Sunrisers Hyderabad to grab the services of Shikhar Dhawan as well.
Delhi are yet to win their maiden IPL title despite participating in all 11 editions. After finishing at the bottom of the table in IPL 2018, it remains to be seen whether a different name can change their fortunes next season.