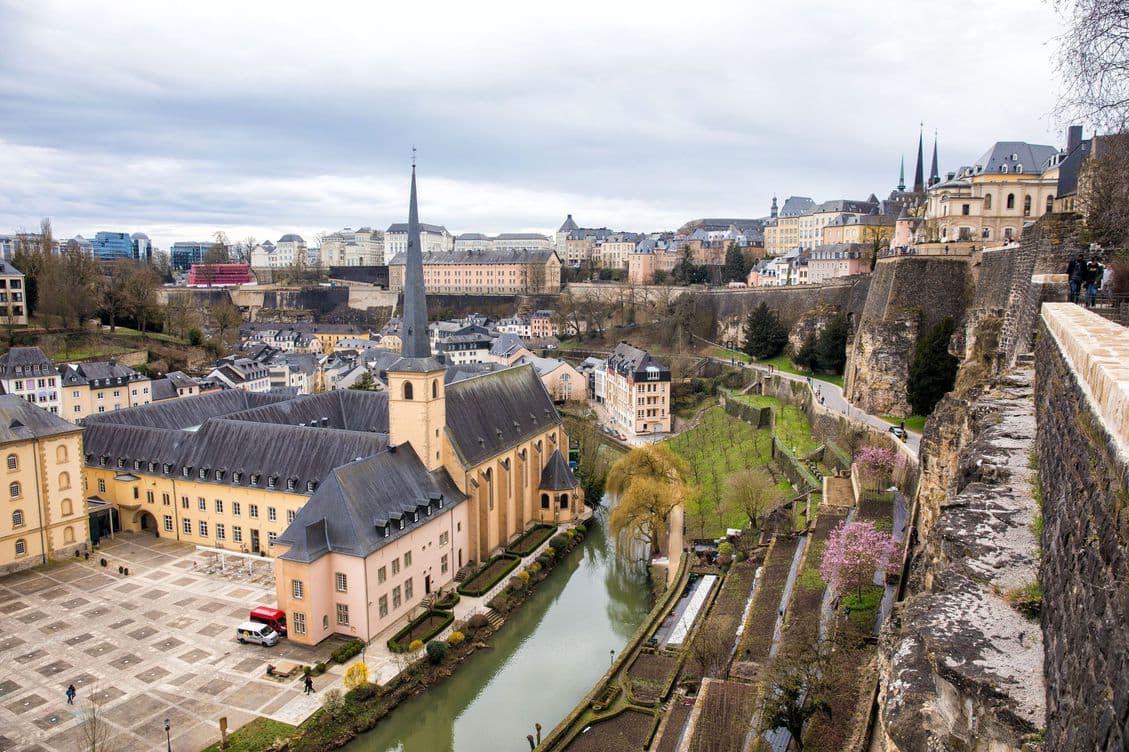 In a bid to do away with its traffic woes and keep up with its promises of social welfare, the Xavier Bettel-led government in Luxembourg has chose to provide free public transport to commuters.
The re-elected coalition government of liberal Prime Minister Xavier Bettel said "free public transport will be introduced in the Grand Duchy of Luxembourg's territory" from early 2020.
Part of the cost will apparently be covered by removing a tax break for commuters, and will encourage a shift away from the use of private cars in Luxembourg, where traffic congestion is a serious problem, especially in the city centres.
Secondary school students can use free shuttles between their institution and their home. This will also save money on fare collection and ticket inspection.
Though small, Luxembourg's capital city is marred by a bad case of traffic congestion as 400,000 people work within the city.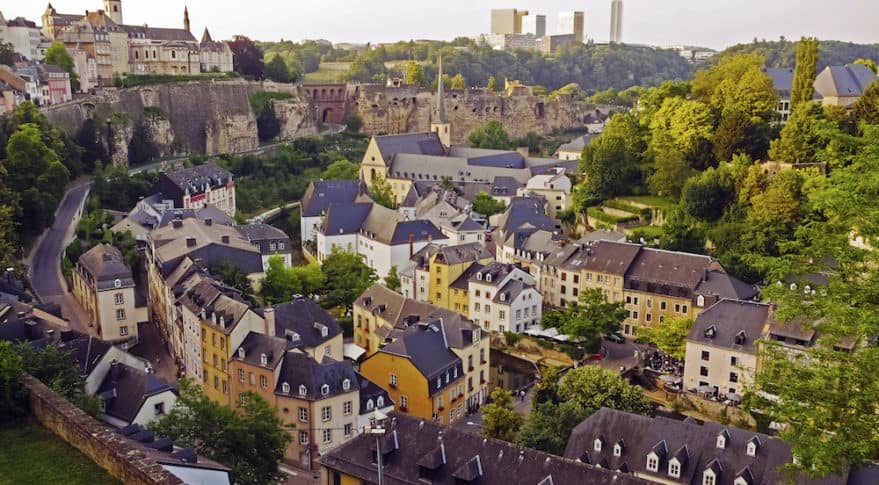 Around 110,000 people live there but another 400,000 commute in for work every day, while almost 200,000 cross the border from neighbouring France, Belgium and Germany.
A study suggested drivers in the capital spent an average of 33 hours in traffic jams in 2016.
Opinion polls before October's poll had indicated that the Christian Social People's party (CSV) - led for 19 years by the European Commission president, Jean-Claude Juncker - would end Bettel's five years as prime minister.
No decision has yet been taken on what to do about first- and second-class compartments on trains.
The new administration is also considering introducing two new public holidays and legalising cannabis - the latter policy has caused much debate in the country. It now holds 31 seats in the 60-seat chamber-12 for Bettel's Democratic Party, 10 for the Socialist Workers' Party and nine for the Greens.