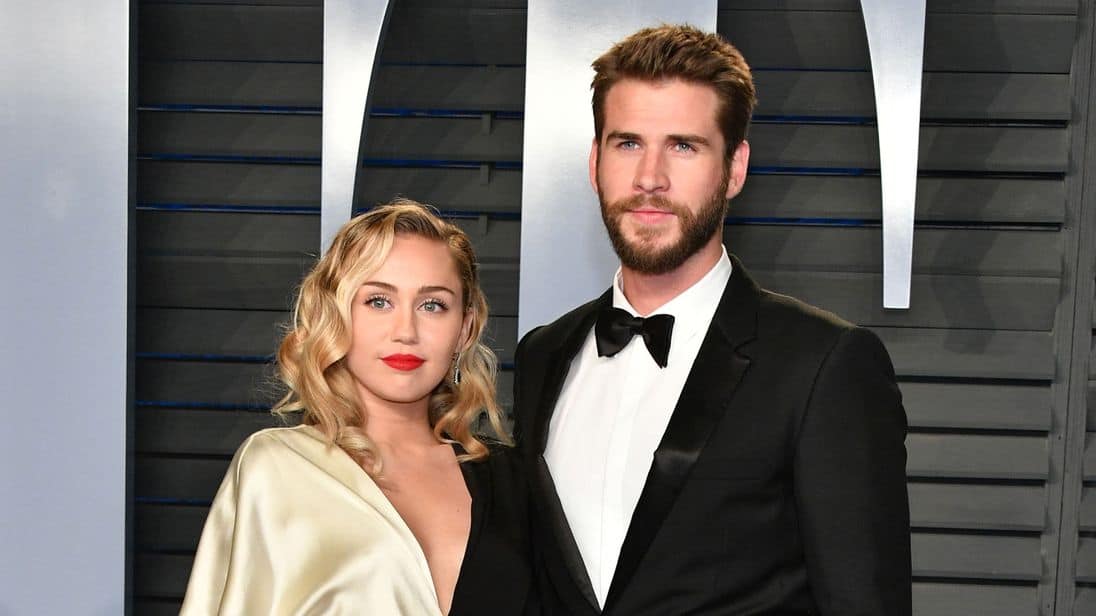 Days after reports surfaced that Miley Cyrus and Liam Hemsworth tied the knot, the singer seemingly posted a few wedding photos.
"This is probably our one - millionth kiss".
After meeting almost a decade ago, Cyrus and Hemsworth got hitched in an intimate ceremony.
In her final post, Cyrus simply captioned a picture of Hemsworth holding her: "10 years later".
In one of the pictures, the duo can be seen embracing each other, with a wedding ring visible on the 28-year-old actor's finger.
Cyrus and Hemsworth reportedly said "I do" on Sunday at the couple's home in Franklin, Tennessee, but this comes from an anonymous source who spoke to Radar Online. Cyrus and Hemsworth reconnected in 2015 and a year later they were engaged again.
Cyrus and Hemsworth met while filming 2010's "The Last Song". Photos of Hemsworth, along with his brothers Chris and Luke, doing shotski shots, also surfaced online. Miley wore a simple and elegant Vivienne Westwood gown for her wedding.
Camera IconSurfer Conrad Carr shared an image of the couple cutting a wedding cake during the low-key ceremony.
The singer's sisters Noah and Brandi were also in attendance at the party.
Behind him is a "Mr. & Mrs." balloon.
Miley accessorised her look with Vegan strappy sandals which were custom made in white satin and her jewellery included dainty dangle earrings. They got back together in 2016 and have been going strong since, with Cyrus wearing her engagement ring after their reconciliation.