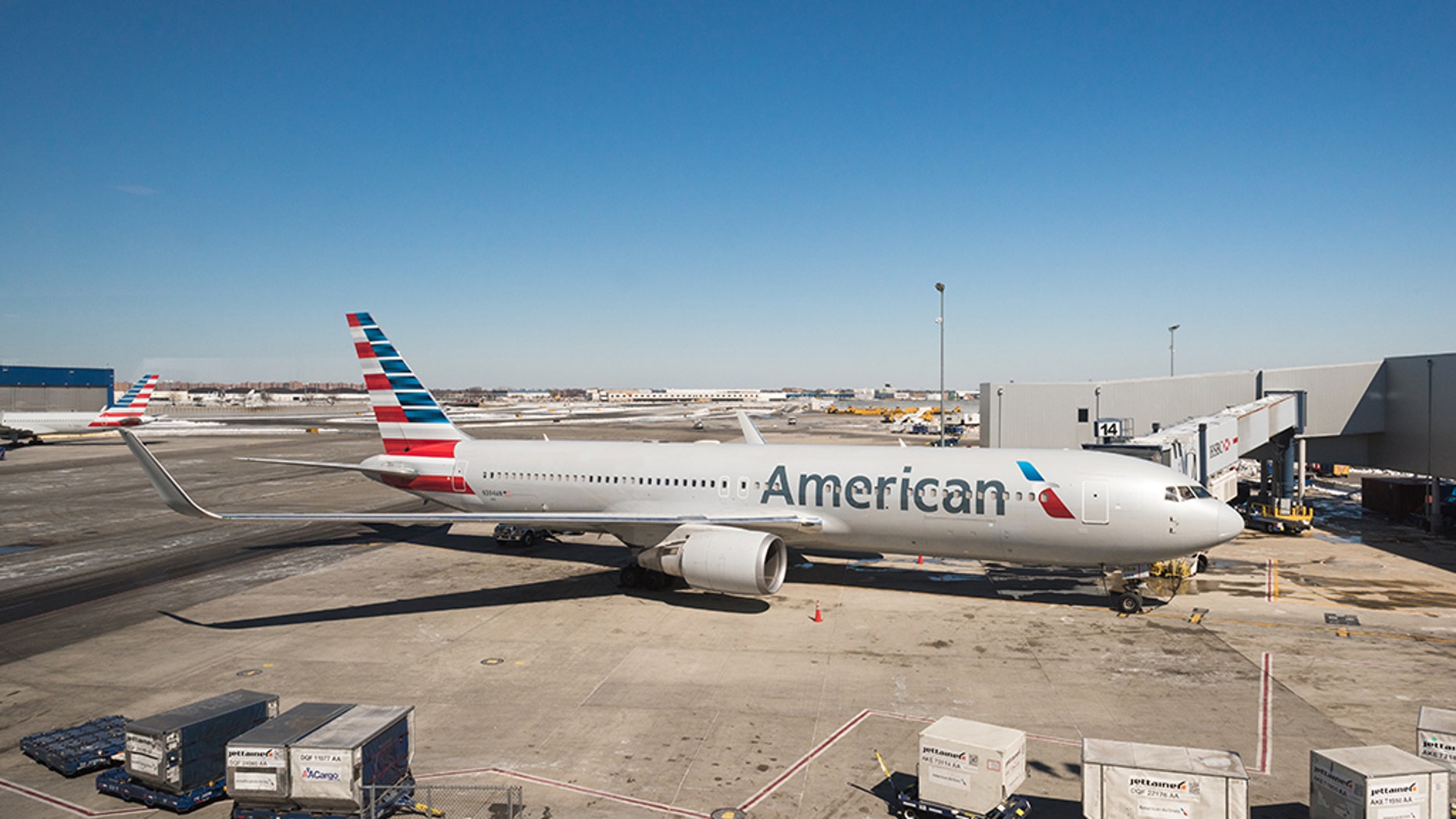 American Airlines issued a statement to the Detroit Free Press, which said, "The Adler family were asked to deplane last night after several passengers, along with our crew members, complained about their body odor".
Yossi Adler said that he, his wife Jennie and their 19-month-old daughter were to go back home Wednesday night after vacationing in Miami, Florida, as per WPLG Local 10. "I said it's because of my religion you kicked me off the plane, it was anti-Semitism that you kicked me off the plane".
"They said, 'Sir, people have complained that you have body odor, '" Yossi Adler told NBC News.
In any case, Adler said, had the airline been that concerned about his body odor, it should have given him clean clothes to wear. There's nothing wrong with us'.
He said it got even worse. The Adlers say they were told their luggage-including their daughter's stroller and vehicle seat-would follow them, but it didn't.
The airline said the family was given a hotel room and meal vouchers for the night and booked onto a new flight for Thursday morning.
Adler, for his part, said he did not smell and said that crew members wouldn't confirm who within the Adler family they thought had an odor.
At one point, after Adler asked airline workers for an explanation for the removal, one of them asked him, "You told me for religious reasons you don't shower?" "I have eight children at home and there's a religious reason for some reason that they're kicking me off the plane", Adler replied.
"Mr. Adler and his wife were removed from the flight when several passengers complained about their body odor", the airline told WPLG.
"I'm trying to stay calm here", Yossi Adler told an employee.
A MI family is demanding answers after they were forced off a plane after passengers "complained" about them.
As of this writing, American Airlines has not responded to the family's accusation.
"They didn't have a right to kick them off", another traveler said. "We take showers every day".
An American Airlines jet is seen in the air preparing to land at Chicago's O'Hare International Airport in Rosemont, Illinois.
'It's embarrassing but we asked them, "Do you think we smell?"