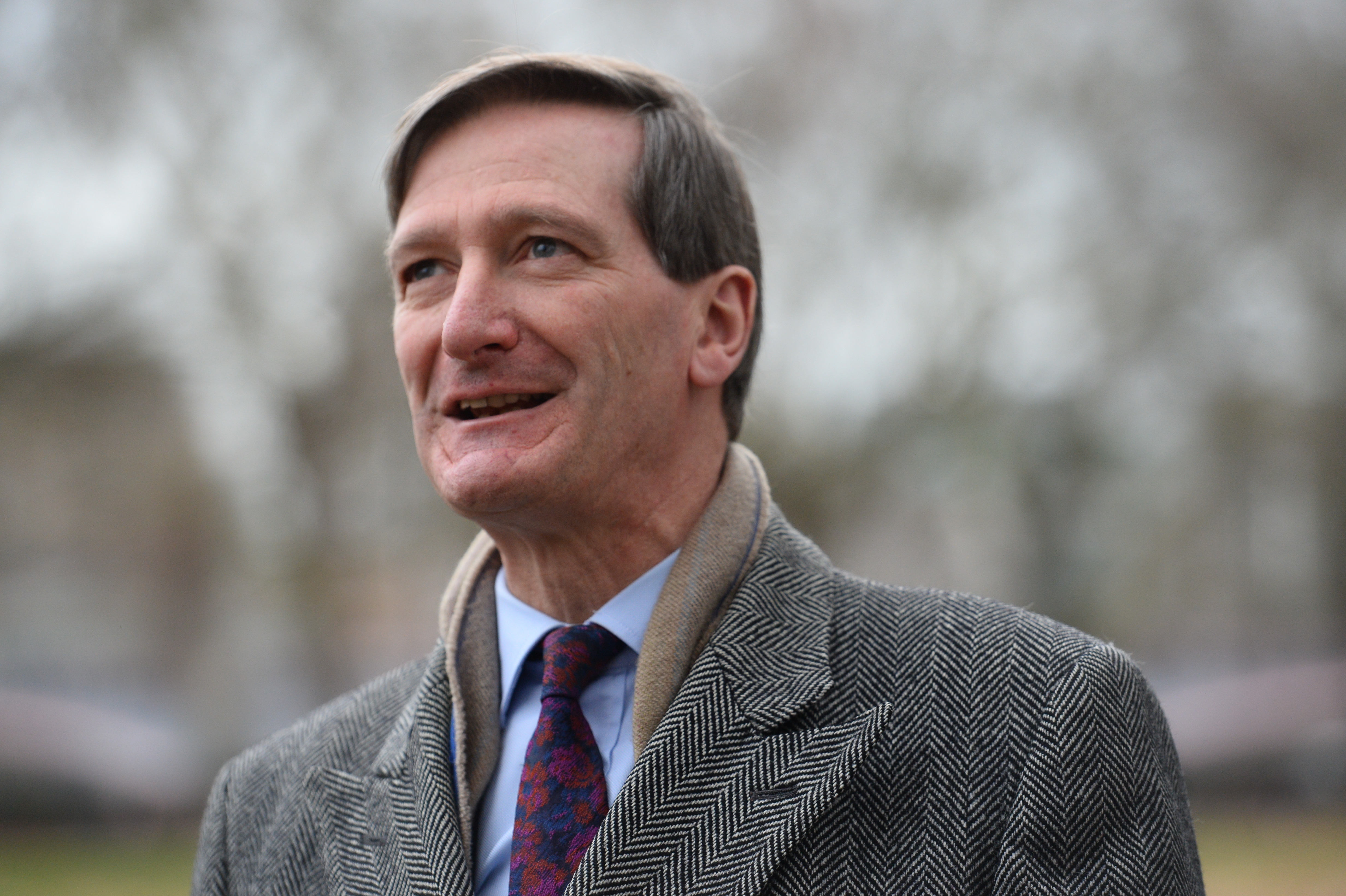 A cross-party amendment laid down by backbench Labour MP Yvette Cooper and supported by the opposition frontbench has passed by 303 to 296 votes, representing another major government defeat on Brexit.
Her proposal is aimed at restricting the Government's freedom to use the Bill to make tax changes linked to a no-deal Brexit without the "explicit consent" of Parliament.
As Ireland Prime Minister Leo Varadkar stepped up efforts within the EU to help May gain the support to pass the agreement, fervent Brexiteer Boris Johnson reiterated his opposition to the agreement, insisting that leaving the EU without a deal would be the "closest to what people actually voted for" in the 2016 EU referendum.
The Labour leader, Jeremy Corbyn, who turned round and applauded Cooper in the chamber as the defeat was announced, said: "This vote is an important step to prevent a no-deal Brexit.
We are leaving the EU on the 29th of March this year, because that's what Article 50 says, that's what Parliament voted for, and that's now what domestic British legislation says as well", Britain's minister of state for exiting the EU, Martin Callanan, told reporters in Brussels.
The DUP, which May's Conservative Party relies on for a majority in Parliament, has said it would not back the deal.
Lawmakers are also taking legislative action to try to prevent "no deal".
After chairing the first cabinet meeting of 2019 later, Mrs May will meet a delegation of cross-party MPs who believe that a no-deal exit would be disastrous for British industry, more than 200 of whom have urged her to rule it out.
MPs will vote on 15 January on whether to accept the legally-binding terms of withdrawal negotiated by Mrs May, as well as a framework of future relations with the EU.
But it remains doubtful that progress will be made in this area before debate commences on Wednesday, with the PM's official spokesman saying only that it was hoped to inform MPs of any European Union assurances "before the vote". Critics of May's deal to smooth Britain's passage out of the European Union on 29 March say the backstop could leave Britain subject to European Union rules indefinitely, long after it gives up any say over them.
Backers of the amendment concede that it can not, in and of itself, stop a no-deal Brexit from occurring.
LABOUR could hold a second referendum on a renegotiated Brexit deal if it won a general election, the shadow global trade secretary said yesterday.
A DfT spokeswoman said: 'We do not want or expect a no-deal scenario and continue to work hard to deliver a deal with the EU.
In a letter published by United Kingdom newspaper the Mail on Sunday, May warned critics of her departure plan risk damaging Britain's democracy and weakening its economy by opposing her deal.
Meanwhile, Business Secretary Greg Clark told the House of Commons that a no-deal Brexit "should not be contemplated".
Speaking to Matt Stadlen, the Tory MP said that the Prime Minister's Brexit deal is the right option because the "British people are pragmatic".
Johnson said, "we must hope that Theresa May does remove the backstop from the withdrawal agreement, in such a way as to give real legal protection to the UK".
She said Labour was "playing politics" and opposing any deal to create "the greatest chaos" possible.
In Brussels, European Commission spokesman Margaritis Schinas repeated that the Brexit deal would not be reopened.
"It is time for members on all sides to make it clear to the government that a no-deal outcome for Brexit is absolutely unacceptable".