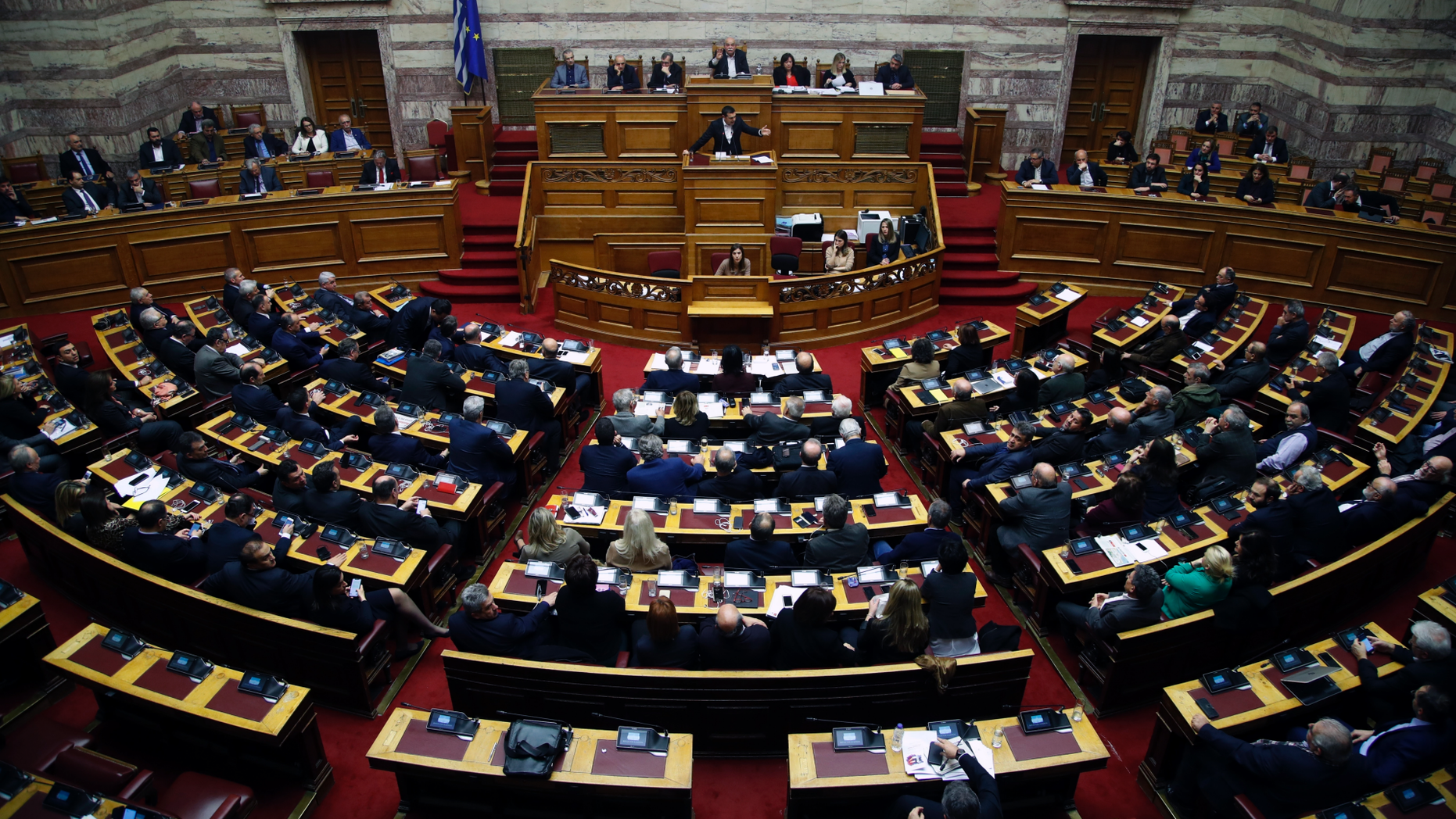 After two days of heated debate, Greece's Parliament voted by a slim margin on the evening of February 8 to approve the Nato accession protocol of the former Yugoslav republic to be known as the "Republic of North Macedonia".
"We did what is right", Greek Premier Alexis Tsipras told parliament.
North Atlantic Treaty Organisation members signed an accord with Macedonia on Wednesday, allowing the republic to become the 30th member of the US -led alliance, after a deal with Greece ended a 27-year-old dispute over its name.
"Once again I would like to welcome from this floor North Macedonia, a friendly country for Greece who should be an ally and not against our efforts to boost security, stability and cooperation in the wider region", Greek Prime Minister Alexis Tsipras said addressing the plenary shortly before the vote.
Greece and the former Yugoslav republic - independent since 1991 - struck the historic agreement last summer, despite protests from opposition parties, and ratified it in parliament.
The main catalyst for the change was FYROM's wish to join North Atlantic Treaty Organisation, and, eventually, the European Union, and western countries' desire to diminish Russian influence in the region.
The agreement also almost toppled his government last month after triggering the breakup of his coalition with the nationalist Independent Greeks party.
Under NATO alliance rules, Macedonian membership now has to be approved by each member state, giving Greek lawmakers the opportunity for another round of verbal jousting over the controversy.
However, Greece raised objections to the official usage of Macedonia's name, arguing that it implies territorial aspirations against a northern Greek region with the same name. Provided lawmakers vote for the motion, Greece's foreign ministry will promptly notify the FYROM government of the result. Macedonia will then formally implement the name change.