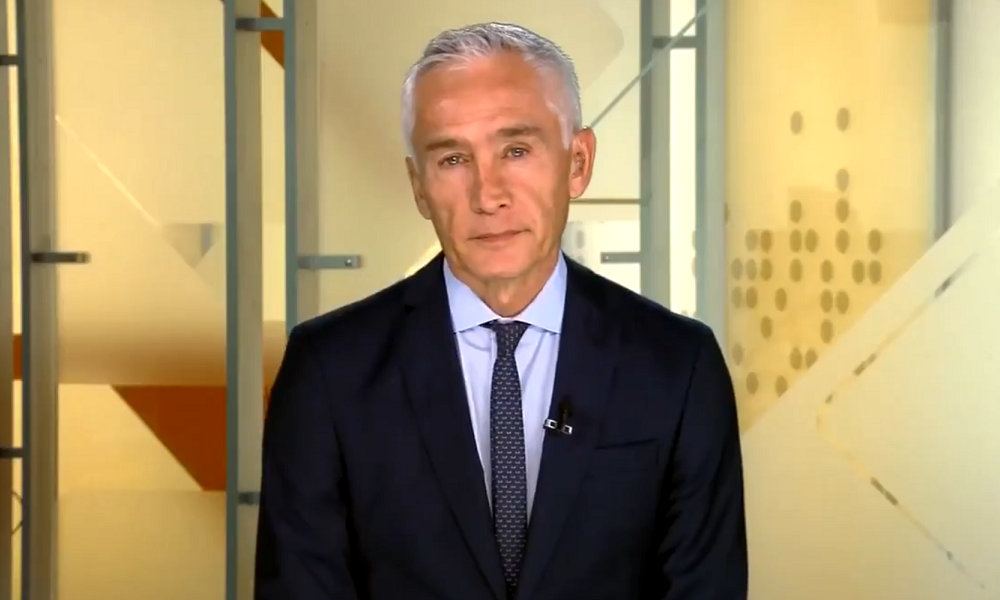 A six-person team of journalists will be deported from Venezuela after upsetting President Nicolas Maduro during an interview at the presidential palace in Caracas, Reuters reports.
The story is devloping....
Ramos has previously angered one of Maduro's strongest critics: U.S. President Donald Trump, who famously had the journalist removed from a news conference on the campaign trail in 2015 when he asked about his anti-immigrant views toward Mexicans. Instead, the US recognizes Juan Guaidó as Venezuela's president, along with a majority of American allies in Europe.
"He didn't like the things we were asking, about the lack of democracy in Venezuela, the torture of political prisoners, about the humanitarian crisis that they are living", Ramos told the outlet. "They were interviewing @NicolasMaduro but he didn't like the questions", Univision tweeted.
When confronted by Llamas over reports by the United Nations and global human rights NGOs that make his administration responsible for thousands of deaths related to our humanitarian crisis, Maduro not only denied it in the strongest terms, but repeatedly accused Llamas of lying.
Univision's news executives were able to find out what happened, he said, because "Jorge managed to call us".
Bernie Sanders refused to call Venezuelan President Nicolas Maduro a dictator during a Monday town hall event on CNN.
Univision later reported that Ramos and the team were released.
Ramos elaborated this confiscation was performed by Venezuelan security agents after the lights were turned off in the room.
According to NPR, Pence said that those who back Maduro over opposition leader and self-declared president Juan Guaidó "will find no safe harbor, no easy exit and no way out". "They just said to us last night that we had been expelled from the country".
In addition, Ramos said at the end of the interview he showed Maduro a video shot last Sunday of three children in Venezuela behind a trash truck looking for food.