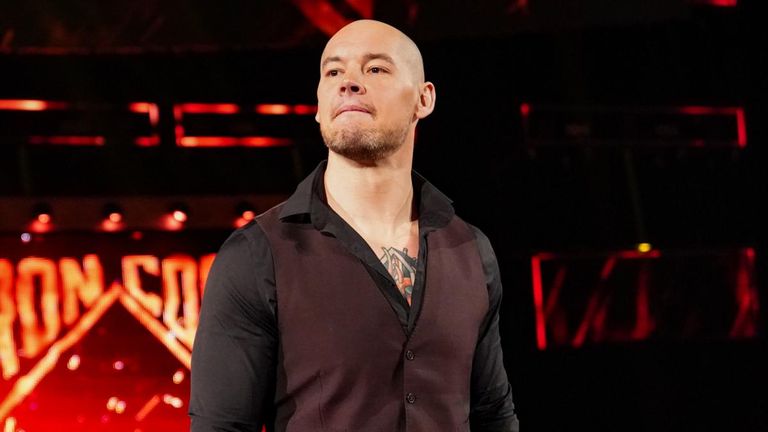 Prior to facing Chad Gable on Raw last Monday, Angle made a simple and appropriate selection: Baron Corbin.
WWE announced that Kurt Angle will wrestle his final match on WWE Smackdown when he faces AJ Styles on Tuesday. For the unversed, Angle is in midst of his farewell tour and the 50-year-old is all set to retire after his match against Baron Corbin at WrestleMania 35 next month.
The two of the most technical athletes in all of pro-wrestling will square off in a bout which marks the final contest for the former WWE Raw general manager on Smackdown Live.
Later on in the night, Michael Cole mentioned the fact that many WWE fans had voiced their displeasure over Corbin being selected as Angle's final opponent, so that raised some suspicions as to whether or not something bigger was being planned. And the WWE Universe is certainly excited for these two big names to lock up inside the ring in CT.
That being said, I completely understand WWE's decision to potentially change this match, as it needs to be a big deal for Angle, and the fans need to be completely into it.
As we've noted, WWE has dropped the "Mustafa" from Mustafa Ali's name.
At this point it's not exactly clear what Cena will be doing at Mania, but it's believed that he is scheduled to be part of the show.