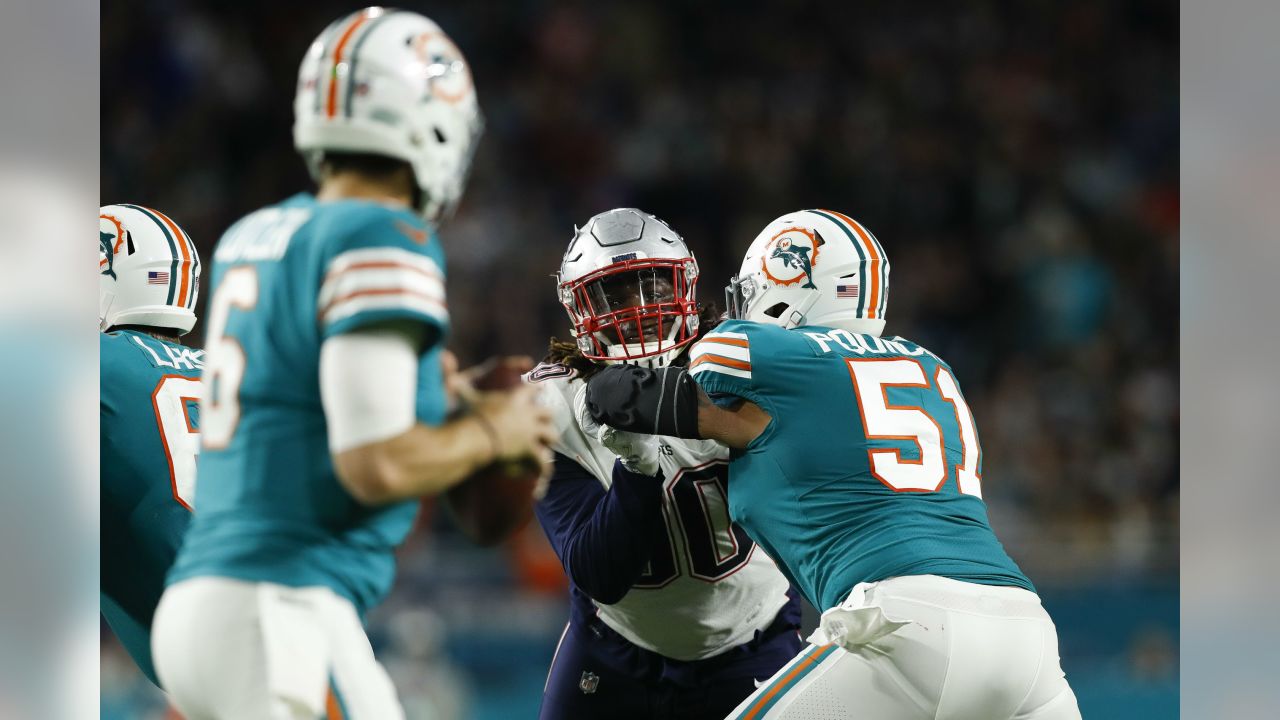 Defensive tackle Malcom Brown is signing with the New Orleans Saints after four years with the New England Patriots, according to a source and as first reported by NFL Media's Ian Rapoport.
His departure isn't a surprise, but leaves the Patriots with work to do on their defensive line with Danny Shelton still a free agent.
With all that, the Saints were in the market for a defensive tackle, and now have one in Brown.
Brown landed a solid, three-year, $15 million deal in the Big Easy.
New England declined to pick up the 5th year team option from his rookie contract last offseason, leading him into free agency this year. He never missed more than three games in a year and averaged 46.5 tackles per season.
The 6-foot-2, 320-pound Brown could be a replacement for nose tackle Tyeler Davison.
The New Orleans Saints are clearly focusing on their need to add more defensive help for the 2019 season by adding some run-stopping support with defensive tackle Malcolm Brown. Any player would have struggled to replace a star like Wilfork, but like it or not, the bar was set high, and Brown never quite achieved it as a Patriot.