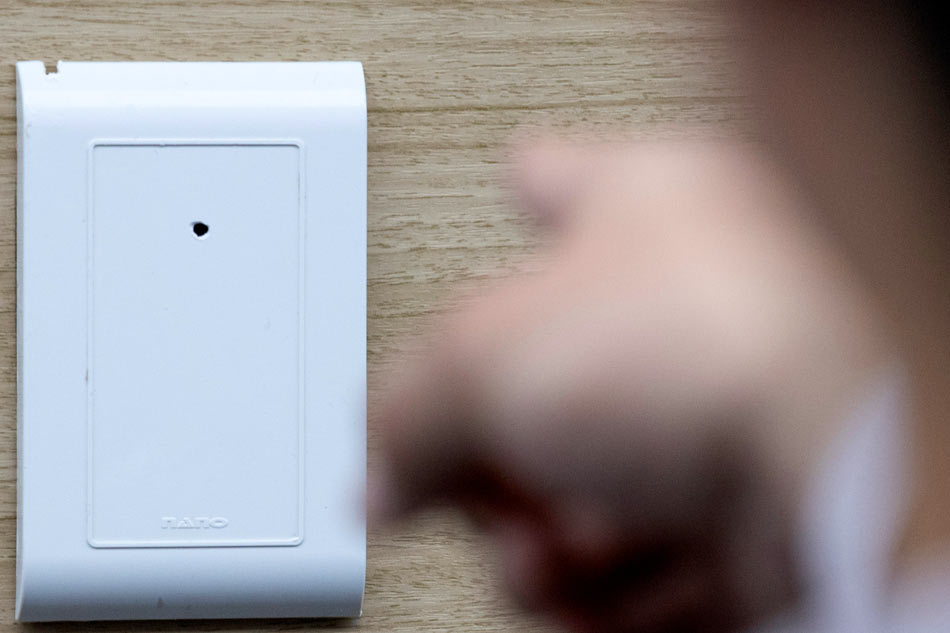 Police said the site profited off these subscribers, raking in more than $6,000 between November 2018 and March 2019.
South Korean police have arrested two men for using illegal spy cameras at motels to film and livestream videos of about 1,600 guests, raking in roughly 7 million won ($6,200) over the past three months, police said on Wednesday.
The hyper-wired South has been battling the increasingly widespread proliferation of so-called "molka", or spycam videos, which largely involve men secretly filming women in schools and toilets, among other places.
Police said there was no indication the businesses were complicit in the scheme. Tiny cameras were found in digital boxes, hair dryer holders and wall sockets.
South Korea is now undergoing a spate of illicit online filming, with 6,400 cases being reported to police in 2017, compared to around 2,400 five years earlier.
Tens of thousands of South Korean women took to the streets in protests against the practices, under the slogan "My Life is Not Your Porn" previous year.
The scandal has caused an uproar in South Korea, where women are increasingly speaking out against what they describe as a culture of misogyny with the rampant spread of intimate photos and videos taken by hidden cameras, which they say have women living in anxiety and distress.
Seoul Metropolitan Police Agency subpoenaed Jung twice last week for questioning, then requested prosecutors apply for an arrest warrant on March 18.
"The police agency strictly deals with criminals who post and share illegal videos as they severely harm human dignity", the spokesperson said.
Police in Seoul told CNN that while cases of illegal voyeurism is nothing new, this is the first time they had discovered such footage being broadcast live on the internet.
If convicted, the suspects could face up to five years in prison and tens of thousands of dollars in fines.
More than 5,400 people were arrested for spy camera related crimes in 2017.