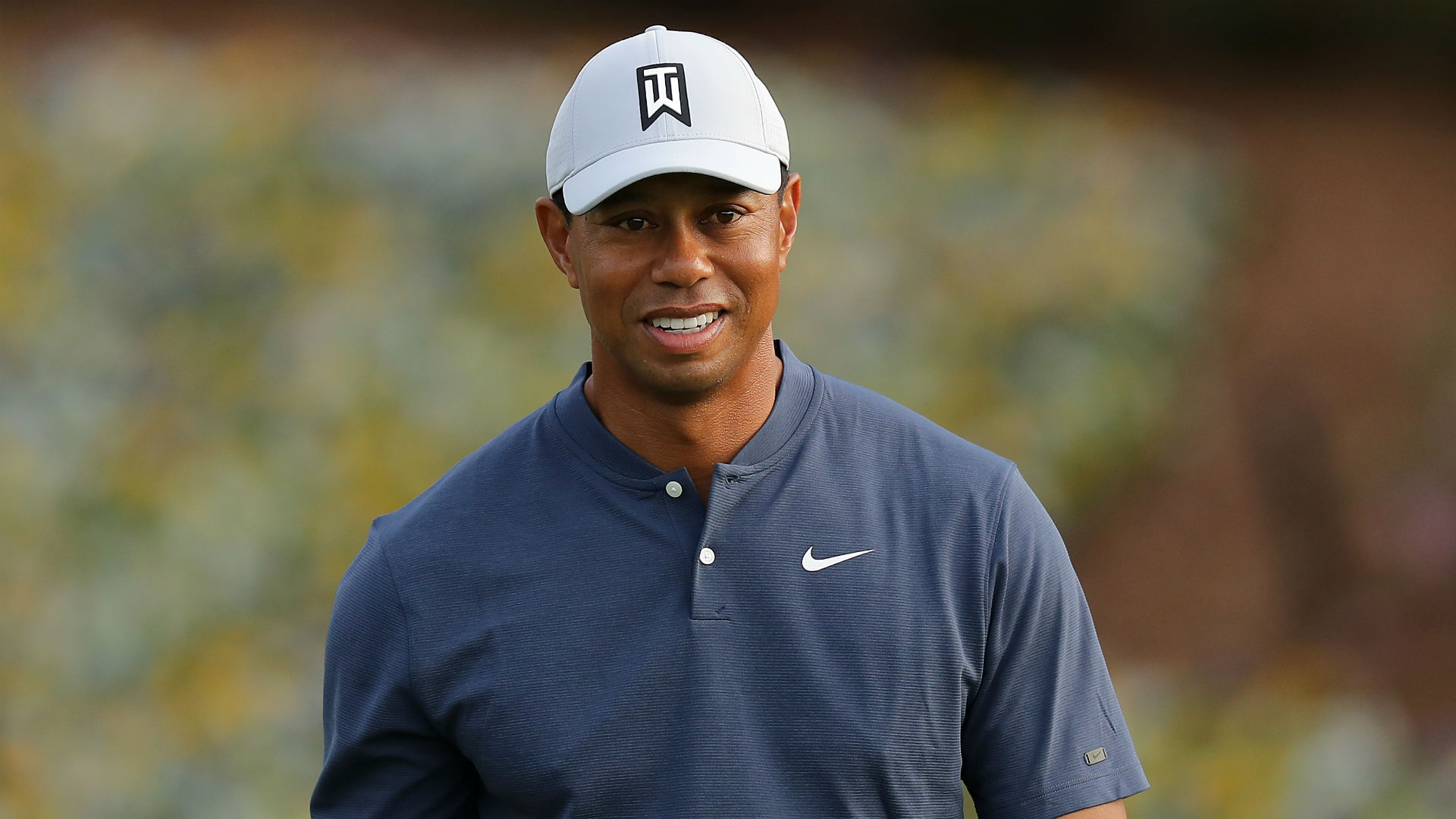 After skipping last week's Arnold Palmer Invitational - a tournament he's won eight times in his career - to rest what he described as a neck strain, Woods has returned to the golf course for this week's Players Championship, an event he's won twice.
"I talked to [Woods] about what it was like getting injections, and my big concern was if I got them, how long would it last, and it just depends on the person", Day said on Tuesday at The Players.
"There are times when over the years I pushed it, pushed through a few things, and I've won a few tournaments doing it that way", he said. "There are times when over the years I pushed it, pushed it through a few things".
Woods, who is set to play this week's Players Championship at Sawgrass, says the neck problem is linked to his spinal fusion surgery in April 2017 and is an issue he has to "manage".
Woods was troubled on those two fronts last month as a neck sprain popped up in Los Angeles during the Genesis Open and badgered him the following week during the WGC-Mexico Championship. "It was getting to the point where [the neck strain] was affecting my setup, my backswing, my through swing". We'll just hold our breath and hope he gets out there and plays. This is an important week and I'm going to focus on this week. If Woods can participate in THE PLAYERS this is a good sign he will be active at the Masters.
Last year, he tied for fifth at Bay Hill and tied for 11th at the Players when it was contested in May.
This is Woods' 18th start in The Players.
"I had Matt take a look at it, " Woods said.
Woods confirmed that "if nothing flares up" here he intends to add the WGC-Match Play in Austin to his pre-Augusta schedule.
Woods played between five and six times before the Masters during younger and healthier times over the last 15 years. Woods has played in three tournaments so far this year, which he said is "about right". "I was going to play three or four".
"If I [played] last week, it would have been four tournaments, so I'm right where I need to be".
"My finishes are getting a little bit better, I've gotten more consistent".
As for his health, Woods does not consider that a major concern. "I'm 43 with four back surgeries so let's manage what I have and understand that I'm going to have good weeks and bad weeks". The only other cut he missed since then was the U.S. Open. It's more so just my lower back. "I was starting to get a little stiffer and tighter and unfortunately I was hitting the ball halfway decent but it wasn't hitting it hard". I've got to stay fit, I've got to stay on it and have to stay as loose as I possibly can for as long as I play out here.