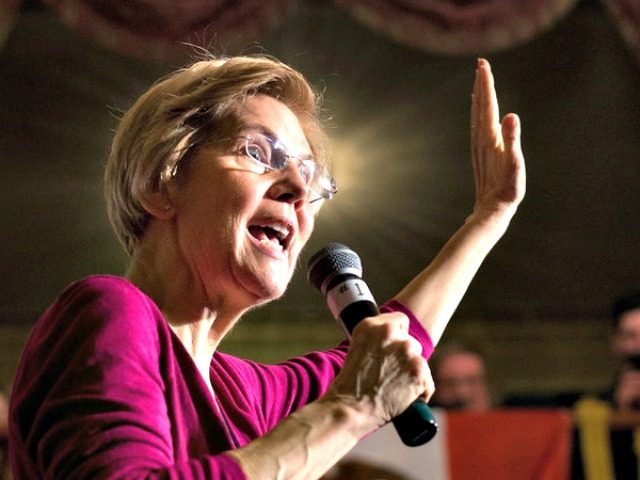 Socialist Senator Bernie Sanders - known for railing against the super-rich - is now a millionaire himself, and shared his moneymaking secrets with America.
Sanders said in a recent interview with The New York Times that lucrative book sales are what made him a millionaire - and that he will release his tax returns next Monday.
"April 15 is coming", the senator told The Times. "April 15, 2019, will be the 10th year, so I think you will see them", he said.
"I hope that Donald Trump will do exactly the same", he added.
Sanders bristled at comparisons to Trump, who has famously refused to release his returns.
The 2020 Democratic presidential hopeful told CBS's Ed O'Keefe that Medicare for All would put an end to insurance companies and drug companies making billions of dollars while essentially reducing private insurance companies to covering cosmetic surgery.
Sanders had been promising to release a decade's worth of tax returns for more than a month.
Has he ever released any returns? . Senators Kirsten Gillibrand, Amy Klobuchar, and Elizabeth Warren have all disclosed their earnings, as has Washington Governor Jay Inslee.
At the start of the month, the Democratic chair of the House Ways and Means Committee requested Trump release his tax returns, using an arcane law.
But since his 2016 run for the presidency, Sanders' financial fortunes have improved. His 2017 Senate financial disclosure forms have revealed earnings of around $1.06 million in that year. His most recent book, "Where We Go From Here", was published a year ago.