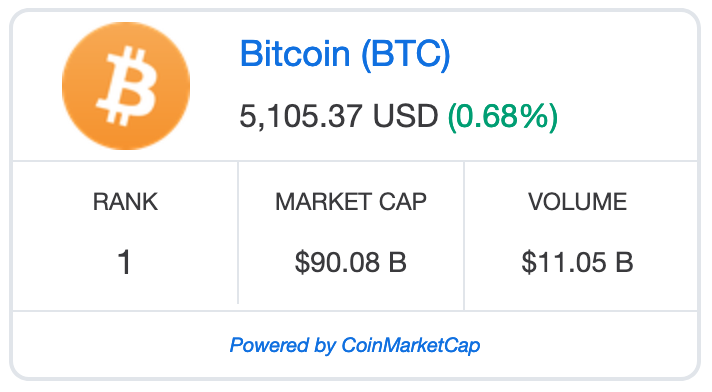 But after Craig Wright sent a legal notice to Podcaster Peter McCormack, CZ chose to delist BSV from Binance. Their argument is that by delisting BSV, Binance is attacking the Free speech of founders.
The statement did not make mention of the previous conflict but only said that Binance periodically reviews each token that is listed to make sure that they still meet up to the required standards.
"When a coin or token no longer meets this standard, or the industry changes, we conduct a more in-depth review and potentially delist it". Earlier, Changpeng Zhao, the founder of Binance had warned Craig Wright, the founder of Bitcoin SV that if he does not stop threatening other people, he will soon delist his coin from Binance. Specifically, Wright placed a bounty on hodlonaut's identity after the latter claimed Wright is not Satoshi.
On Thursday it became clear that PeterMcCormack and Wright are going to court, with Wright claiming £100,000 from McCormack for calling him "Faketoshi" and "a fraud".
It looks like CZ has had enough. We let the market do that.
Almost half an hour later, he shared Binance's statement of the BSV delisting with this simple message: "Do the right thing". After the delisting, Erik Voorhees followed suit and announced they would be delisting Bitcoin SV within 48 hours. Everyone praised Binance and CZ for doing what was necessary.
"Alongside other upstanding members of the community, and in consultation with more than 70,000 Kraken users, we have made a decision to delist Bitcoin SV", the company said. "To use #BSV, go somewhere else!"
nChain's Director of Engineering Steve Shadders, who also serves as Technical Director for the Bitcoin SV Node team, announced on April 17 that the BSV client software will raise its default block cap from its current 128MB to a commanding 2GB in July. After almost 78,000 votes, an overwhelming 73% voted that BSV should be delisted and 20% said they didn't care.