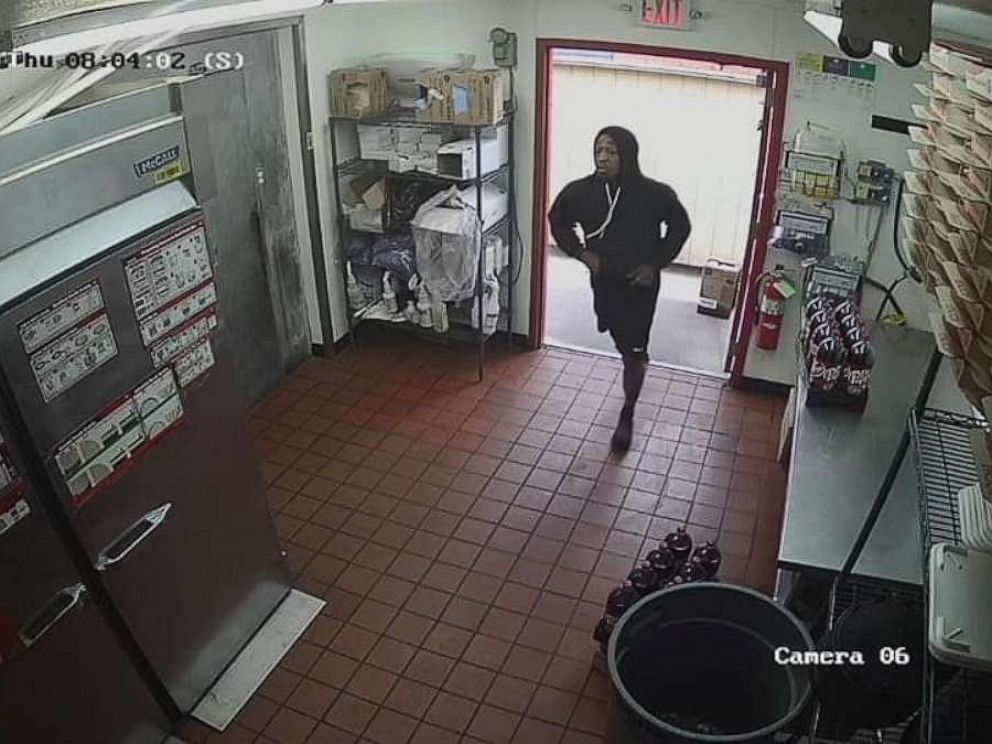 Witnessing a crime and reporting it can be just as frightening as being the victim of a crime.
Oklahoma State Bureau of Investigation spokeswoman Brook Arbeitman says gunfire broke out when detectives with the Hugo Police Department in southeastern Oklahoma were trying to apprehend Smith.
"Shots were fired and the suspect and two children who were present were injured", OSBI says.
21-year-old William Smith was arrested after the shooting in connection with the armed robbery of the Hugo Pizza Hut April 11. He hasn't been formally charged, and Lamar County, Texas, jail records do not list an attorney to speak on his behalf.
While attempting to "make contact" with Smith, police officers opened fire and shot him, as well as three children, the OSBI said in a statement.
At this time, there is no additional information regarding the ages of the three children who were injured or the extent of their injuries.
Smith and the two children were taken to a local hospital for treatment.
The police chief in Paris, Texas, says his department arrested Smith on Friday.
The children's mom said her daughter, four, was shot in the head and has "a bullet in her brain". It wasn't immediately clear if he was armed. Hugo police confirm one child was shot in the head. An employee at the city's dispatch center, who declined to give her name, said all questions should be directed to state investigators.