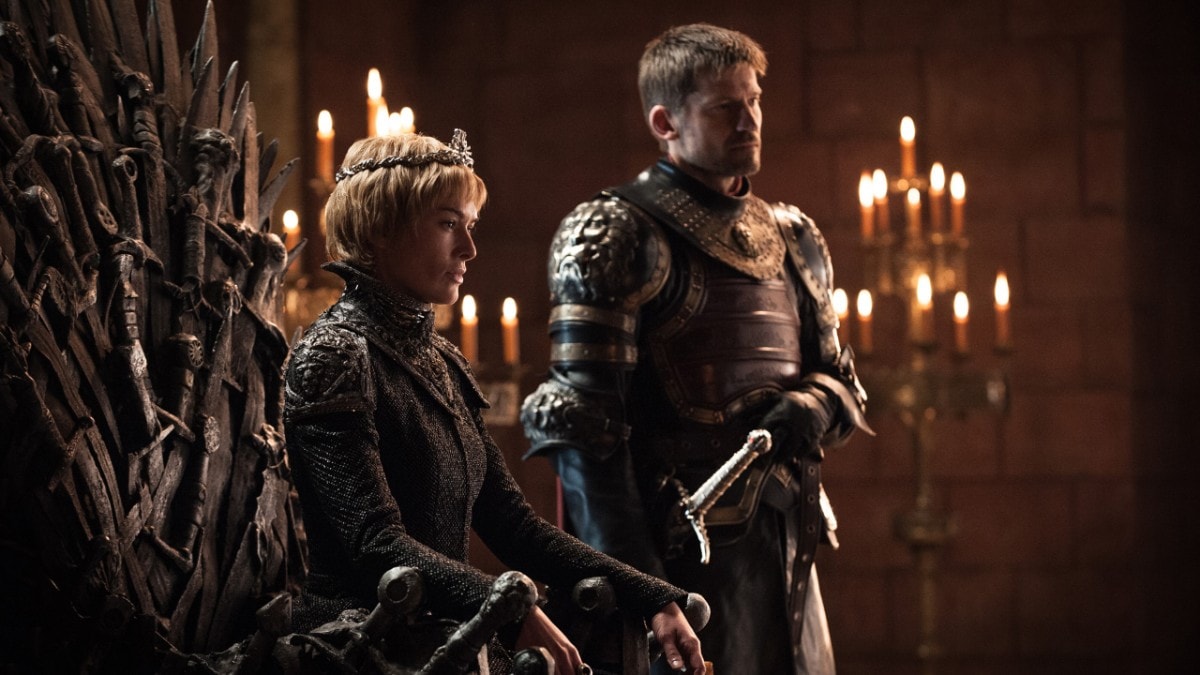 Harrington nailed his opening monologue, and did so with a little help from his friends.
First up was Harington starring in a clip from the fictional "Castle Black", a "sexy, moody drama about forbidden love".
"Now I've just shaved my beard so this is more of kind of a creepy prepubescent Jon Snow", he quipped, not inaccurately.
That proved to be a hard task, as the pop-up questions soon began from some very familiar faces. Clarke showed up to ask the same question. "So I have no idea what's actually happening".
Clarke had one more very important question, though.
She later asked him, "Hey, you remember in season six when we had sex?" This time, instead of the cast poking fun at how much they've had to dodge spoiling things, it was SNL poking fun at HBO's need to keep making money from Game of Thrones by spinning the franchise off into other shows.
Meanwhile, Bradley contends that he doesn't know what becomes of Samwell Tarly since he only got two pages of the script. "'Cause it really feels like they hate me".
The last surprise of the segment is the arrival of the Night King, a la Pete Davidson coated in a Value-Added Tax of grey makeup. "I just need to know".
"Oh, okay. My bad". A lot of times these deaths are utterly tragic, and on occasion, the show throws us a bone and gives us something oh-so-satisfying, like Joffrey choking at his own wedding or Ramsay being fed to the hounds.
"We were never friends", Harington said. "You have changed", Davidson's Night King said, the walked away.
On Saturday, Harington went on stage and was "surprised" by some important audience members, including Emilia Clarke, Rose Leslie, and John Bradley, who all wanted to know more about the final season of Game of Thrones.
The final season of Game of Thrones is around the corner, which means it is about to be a sorrowful month for fans of the series. "I'm not a nerd", she replied.