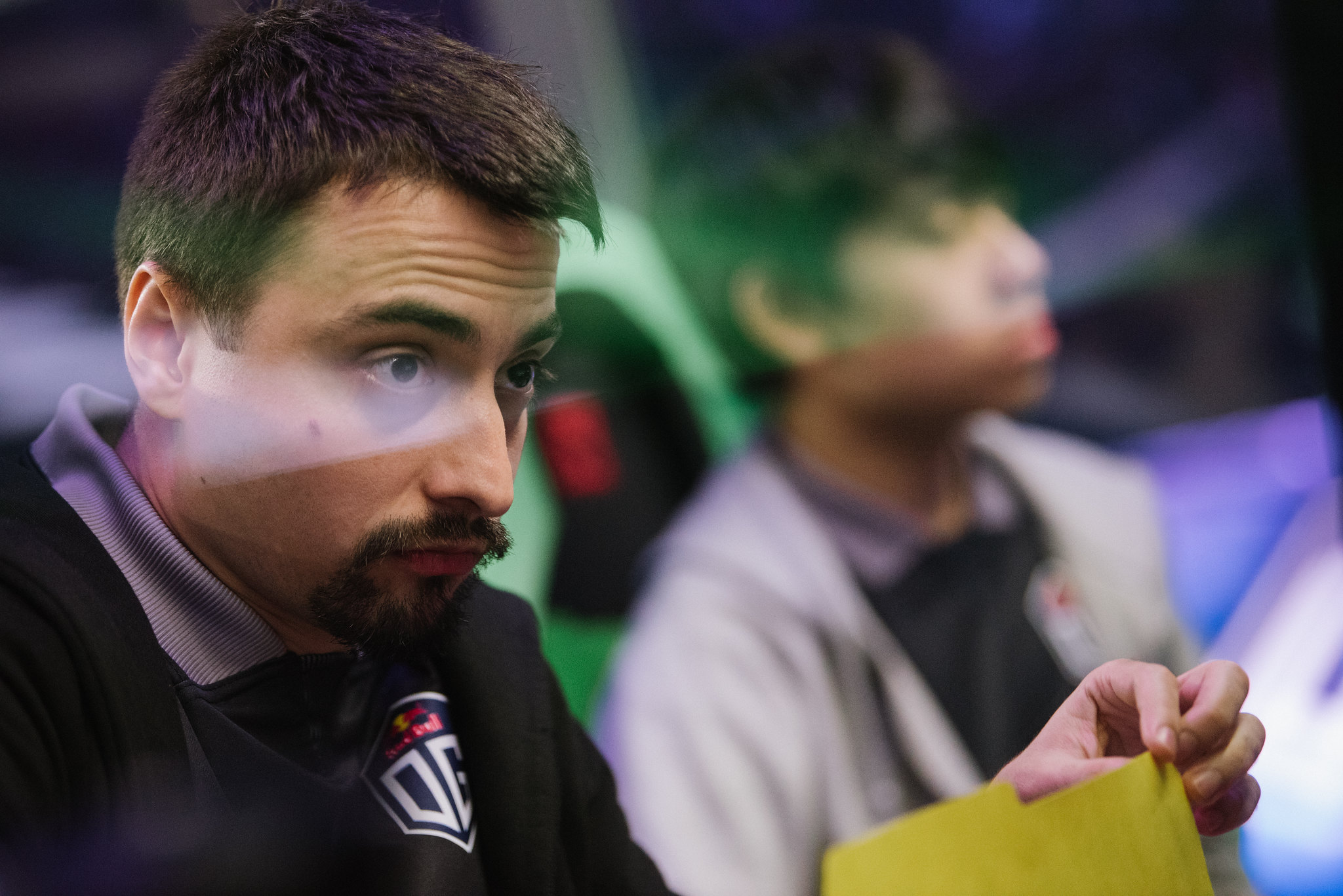 The human competitors included five top Dota 2 pros from team OG, which won the coveted e-sports prize previous year by winning the premier annual Dota 2 tournament "The International".
Elon Musk's AI research organization, Open AI, which trains its artificial intelligence system to play Dota 2, has defeated a world champion e-sports team.
Artificial intelligence (AI) software has beaten a human team of world champion professional esports players for the first time.
The hard work paid off though and culminated in success this weekend at the OpenAI Five Finals with the AI winning the first two matches against OG but losing out on the third. However, it was not the same case for the OpenAI bots previous year, where they were defeated twice by human professional players at the Dota 2 International Tournament (Ti8) in Vancouver. Both of the matches-the OpenAI Five went 2-0-can be viewed in their entirety over on Twitch, complete with live commentary throughout each game. The matches were played in Captain's Draft mode, where each team can ban characters to prevent the other from selecting them. OpenAI Five has played 45,000 years of Dota 2 in just 10 months, each time learning how to respond more effectively to the game's continuously shifting tactical situation, OpenAI chairman Greg Brockman said. The games will start on the 18th of April and will end on the 21st of April 2019. Registrants will be able to choose between a ranked match against OpenAI Five, a casual game with friends, or a single-player option allowing players to join teams that are a mix of humans and AI.