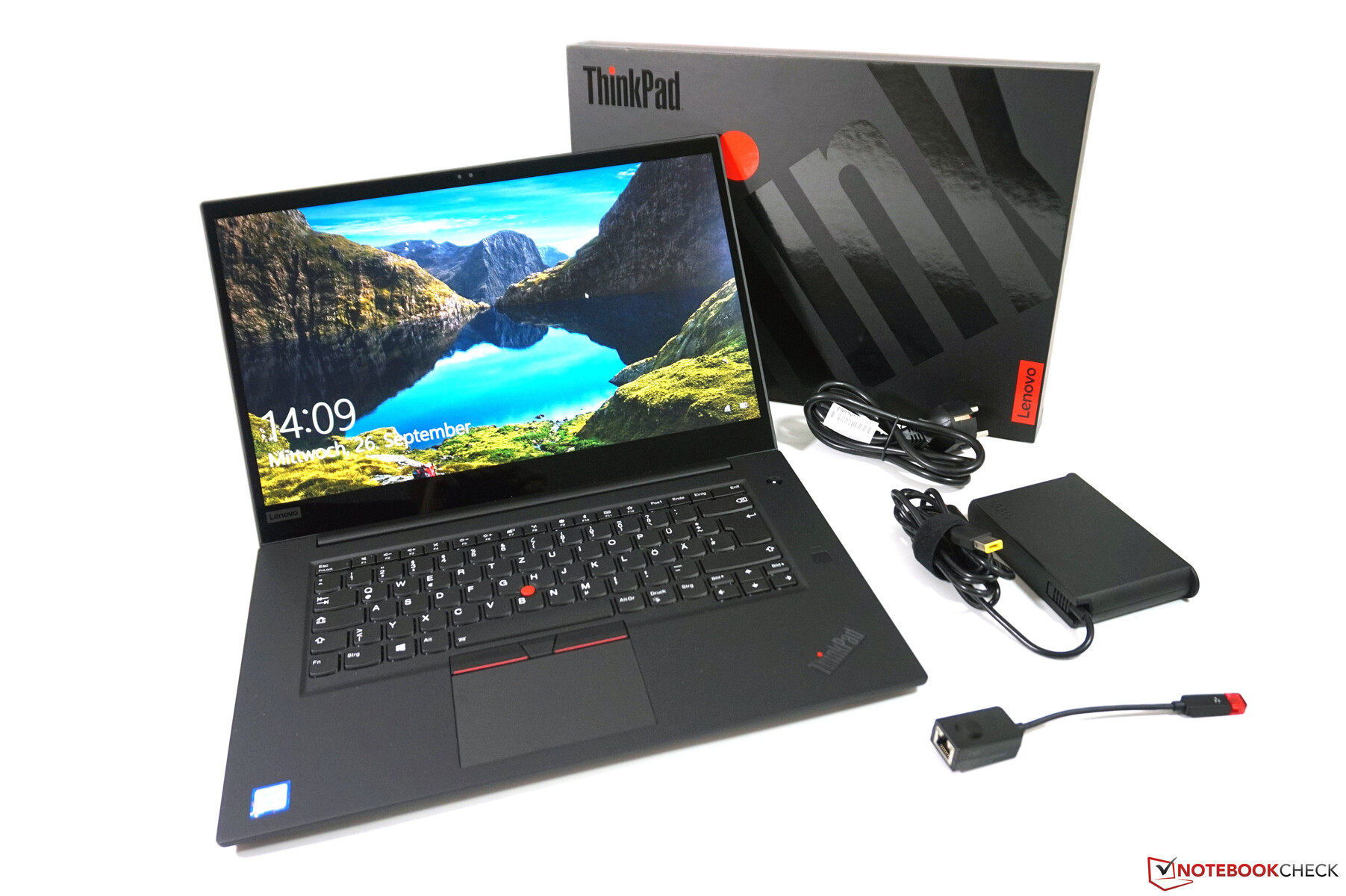 Lenovo showed off its upcoming foldable PC at its Accelerate conference today.
Based on the description and the mockups, it appears as though Lenovo created a hybrid tablet/PC display with all the functionality of a full laptop that harkens back to Microsoft's failed Courier project. Hopefully we'll find out more about foldable laptop/tablet/thing closer to its scheduled 2020 release.
Foldable phones have finally become a reality. Don't get me wrong: foldable devices look super cool. Another key unknown is how durable it would be. In reality, the Galaxy Fold has been delayed indefinitely, as Samsung has to fix the screen and prevent it from breaking.
It seems Lenovo has worked hard to avoided this, with the company stating that it has doubled the number of tests it performs on the hinges of this foldable PC compared to its standard laptops.
Part of Lenovo's Thinkpad X1 line of PCs, the device features a 13.3-inch LG-made OLED display with 2K resolution and a 4:3 aspect ratio.
But first, let's talk about the hardware.
Continuing with the hardware, Lenovo said an Intel processor powers the foldable PC. According to the company, the new foldable PC is targeted at highly mobile, tech-savvy professionals who demand the best tools. Yet here comes a problem: the amount of space on the desk is finite, so there is a need for smaller desktop PCs and here is where Lenovo's new ThinkCentre Nano M90N comes into play. You'd walk it to the kitchen and place it on the bench unfolding it and standing it up to watch the news.
A Wacom stylus is also supported (it clips on the side of the device) and you can use it with a Bluetooth keyboard as well. The flexible screen further allows users to fold it into the traditional clamshell laptop configuration, reducing its display size down to 9.6-inches and turning the screen's bottom half into a touchscreen keyboard. "Peeling off the protective layer or using any adhesives on the main screen, such as screen protectors or stickers, may cause damage".