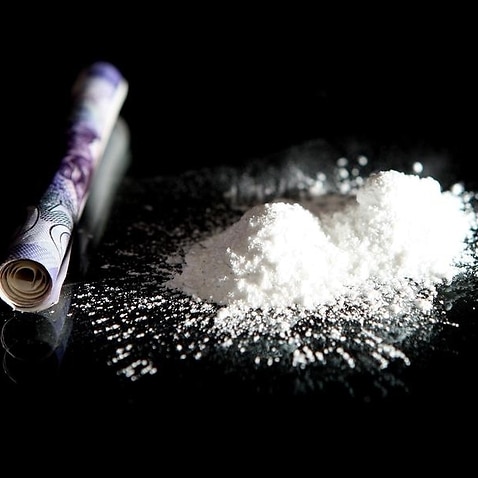 More than 200 bags of cocaine were found in the stomach and intestines of a Japanese passenger who died on a flight from Mexico to Japan last week, Mexican officials said today. The cause of death was confirmed by the prosecutors as swelling of the brain due to a cocaine overdose.
According to the BBC, the 42-year-old was on a flight bound for Narita International Airport in Japan, having initially flowm from Bogotá, Colombia.
"Flight attendants noticed a person suffering convulsions, and requested permission to make an emergency landing in Hermosillo, Sonora", the prosecutor's office for the Mexican state of Sonora said in a statement.
Authorities say he had flown to Mexico City from the Colombian capital of Bogota.
The man, named as Udo "N", died of cerebral edema before the plane landed on Friday (local time).
The other 198 passengers on the flight were able to continue their journey after the emergency landing, authorities said.
Swallowing packets of drugs is a common way that smugglers try to move illicit substances from country to country.