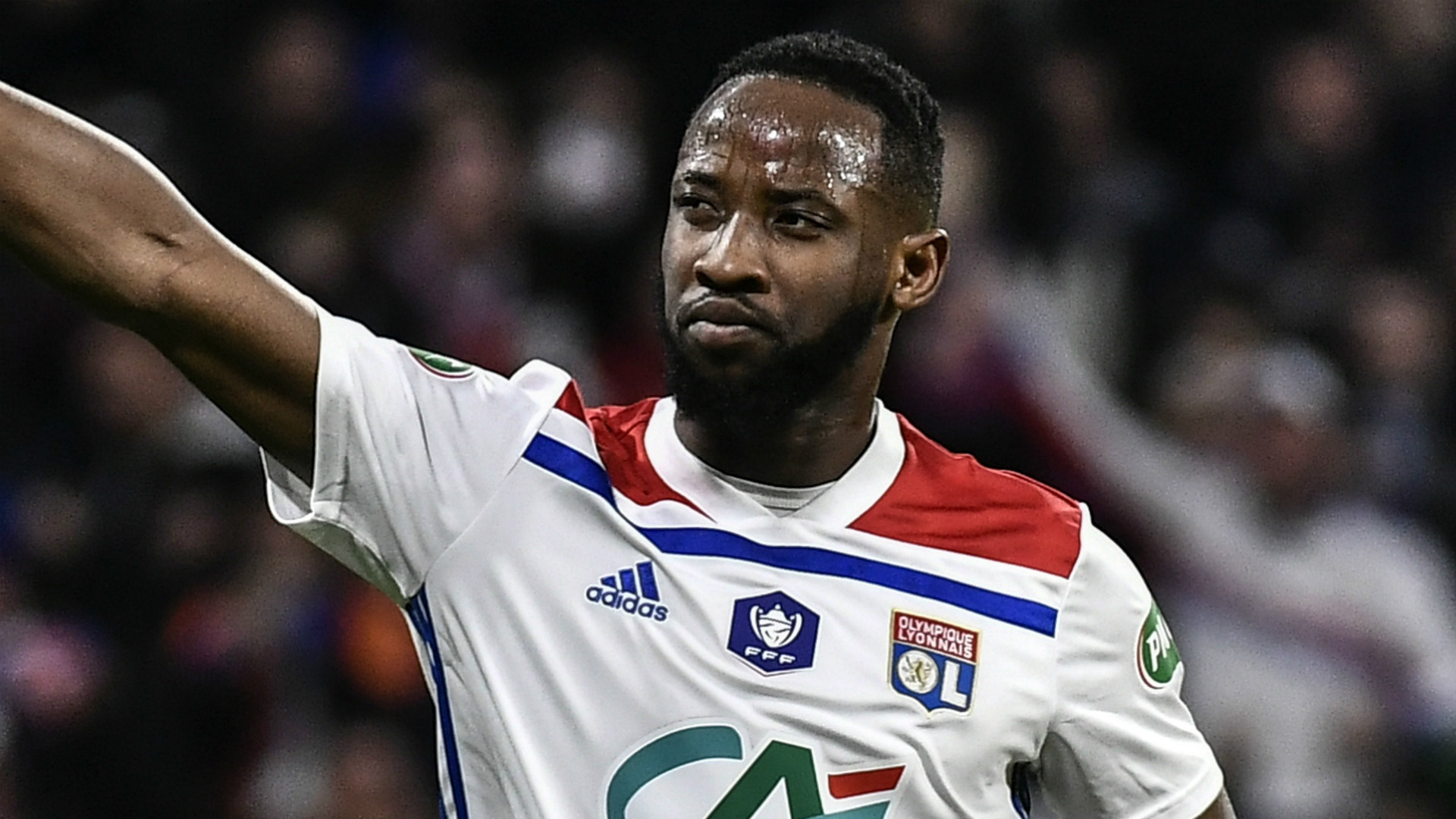 The Ligue 1 champions have absolutely no interest in losing a player that scooped both the Player and Young Player of the Year awards at a ceremony in Paris on Sunday.
"It's a highly anticipated moment to also write, together, a big page in the history of our club, in which each major player will have to take his share, all the while working for the squad". "The moment of having more responsibilities, maybe at PSG, maybe elsewhere", he told BeIN Sports.
"If it's at PSG, it's good, if it's elsewhere, it will be elsewhere for a new challenge".
The source said Mbappe feels that he can carry PSG to the next level, despite his failure to do so in the Champions League round-of-16 second leg against Manchester United.
Mbappe's comments triggered an avalanche of rumours and allegations over a possible summer departure from Parc des Princes, with many suggesting Real Madrid as the likely destination. "When I say something, I think about it", he said, reiterating his desire to have more "responsibilities".
He was named as the Ligue 1 player of the season on Sunday, but did not deny that a potential move away from France could be in the offing. "I hope it may be Paris Saint-Germain, it will be with great pleasure, or it may be elsewhere for a new project, but I would like to say thank you".
The 20-year-old backed up his excellent 2018 World Cup, where he scored four times as France won the trophy, by netting 38 times for PSG this season.
"If I speak more it will be too much and that is not the message I wish to send, " he summed up.
Mbappe joined the club in a deal that went on to cost PSG £158m from Monaco and as his stock continues to rise, so does his value.
PSG sealed a sixth French league title in seven years but failed to defend its French Cup and French League Cup crowns this season.