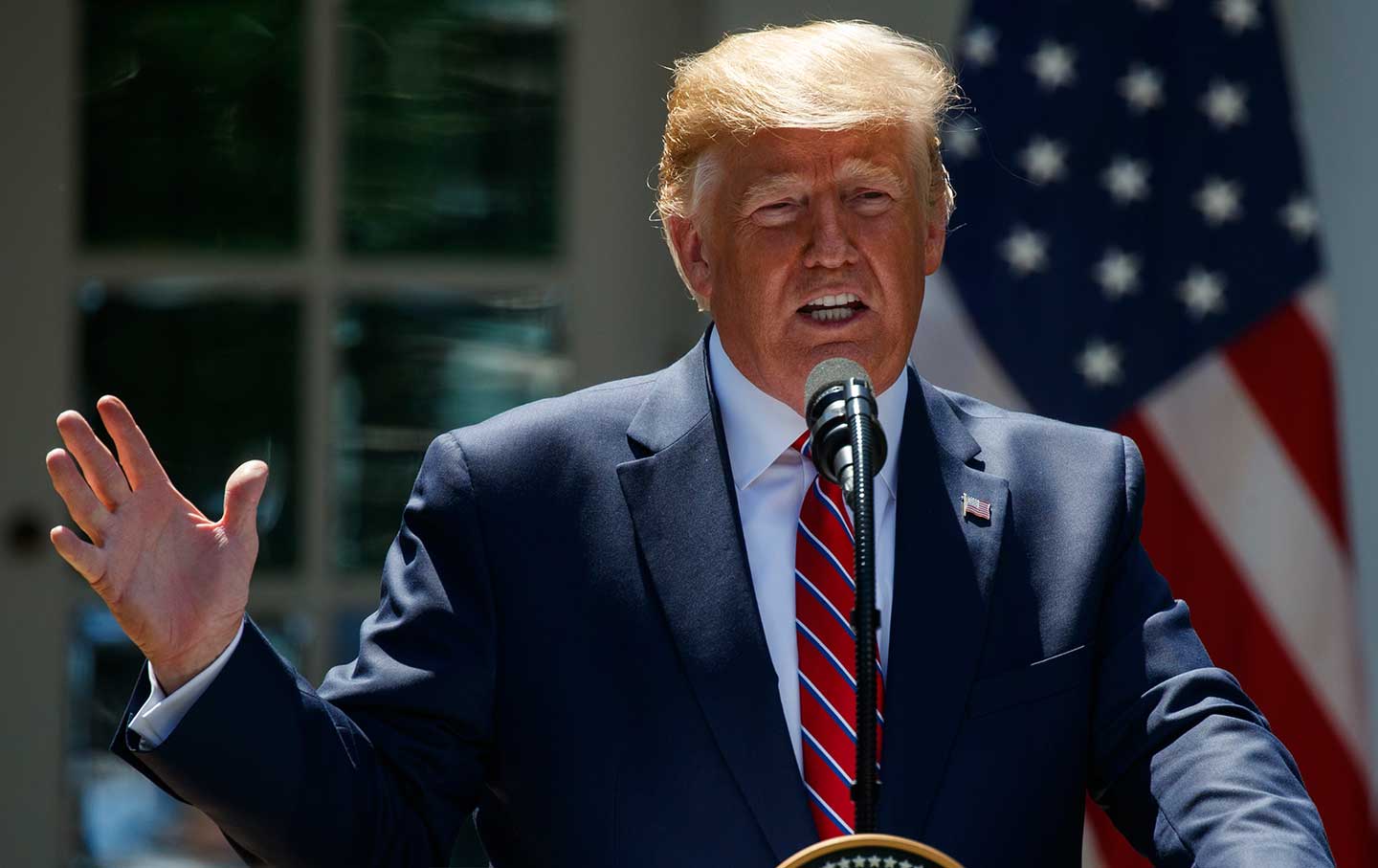 The New York lawmaker also retweeted a defense of her concentration camp comparison and use of veiled Holocaust language.
"The United States is running concentration camps on our southern border". "And if that doesn't bother you". "I want to talk to the people that are concerned enough with humanity. that "Never Again" means something".
"This week, children, immigrant children, were moved to the same internment camps where the Japanese were held in the earlier 20th century", Ocasio-Cortez said, referring to the Trump administration's decision to detain migrant children at Fort Sill, an Oklahoma Army base where Japanese Americans were once held during World War II.
AOC explained "to the shrieking Republicans" that her use of the phrase concentration camps "is not hyperbole".
Another day in Trump's America, where the main debate between members of Congress is whether or not the kids concentrated in camps at the border are indeed in concentration camps.
DailyWire editor Ryan Saavedra accused her of anti-Semitism for invoking the Holocaust, and argued that comparing Trump to Hitler and asking supporters to "do something about it" sounded a lot like incitement of violence - grounds for getting suspended from Twitter.
"When it comes to President Clinton, I think that it's not just Democrats".
Ocasio-Cortez continued making her argument Tuesday morning, sharing on Twitter an Esquire article that raised questions about the conditions at USA detention facilities. For me as of this writing, it brings up images of Nazi concentration camps, the Wikipedia page for "Nazi concentration camps", various articles from The Holocaust Encyclopedia and the Jewish Virtual Library on Nazi concentration camps, and a dictionary definition noting "the term is most strongly associated with the several hundred camps established by the Nazis in Germany and occupied Europe in 1933-45".
In any case, Ocasio-Cortez did not just say "concentration camps".
Rep. Liz Cheney (R-WY) fired back on Twitter, only to be rebuffed by AOC herself.
"You demean their memory and disgrace yourself with comments like this", Cheney said.
According to Congresswoman Alexandria Ocasio-Cortez, female voters are uncomfortable with the prospect of Joe Biden being the 2020 Democrat nominee.
Ocasio-Cortez responded in a tweet, writing in part, "What do YOU call building mass camps of people being detained without a trial?" "How would you dress up DHS's mass separation of thousands children at the border from their parents?"