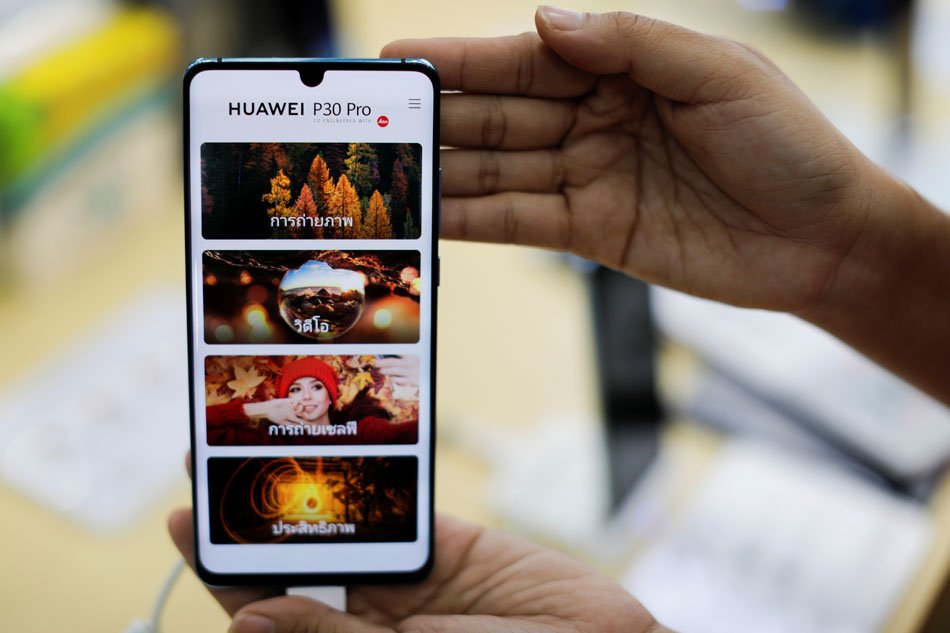 According to a report by Reuters, Facebook has banned the Chinese tech company from pre-installing its apps - Facebook, Instagram, and WhatsApp - on Huawei phones.
Furthermore, Huawei's operating system would lack Google services, including Google Play Store, so Huawei would have to come up with its own app store too.
Facebook has blocked Huawei from offering its applications pre-installed on new smartphones, in the latest development to the ongoing trade war between the United States and China. Current users do not need to worry as their access to these apps is not restricted and they will continue to receive updates.
Facebook has reportedly stopped allowing Huawei phones to ship with its apps pre-installed on them.
Google is anxious it would not be allowed to update its Android operating system on Huawei smartphones, which it said would prompt the Chinese company to develop its own version of the software.
"That is rooted in this fear that the device may lose features, be insecure, lose support or even lose tangible value".
On May 17, Washington placed Huawei on a commerce blacklist, barring United States companies from doing business with China's biggest technology firm.
Google worries mostly about its operating system.
Without such tech, Huawei's Android rival could be prone to cyberattacks, and this could eventually backfire against the U.S. government.
In the report, Google argues that when Huawei devices that ship with their own version of Android start selling across the world would be a serious threat to U.S. national security. Google warned that this hybrid version will likely contain more security bugs than Google's OS.
Google is anxious about the Android alternative that Huawei claims it has already finished.
After the news broke, Google limited Huawei's access to Android updates. The tech company now has a temporary license to keep sending security updates to already existing Huawei smartphones. What if Samsung and others decide to move in similar directions once Huawei proves that it can be done in Europe and other worldwide markets?