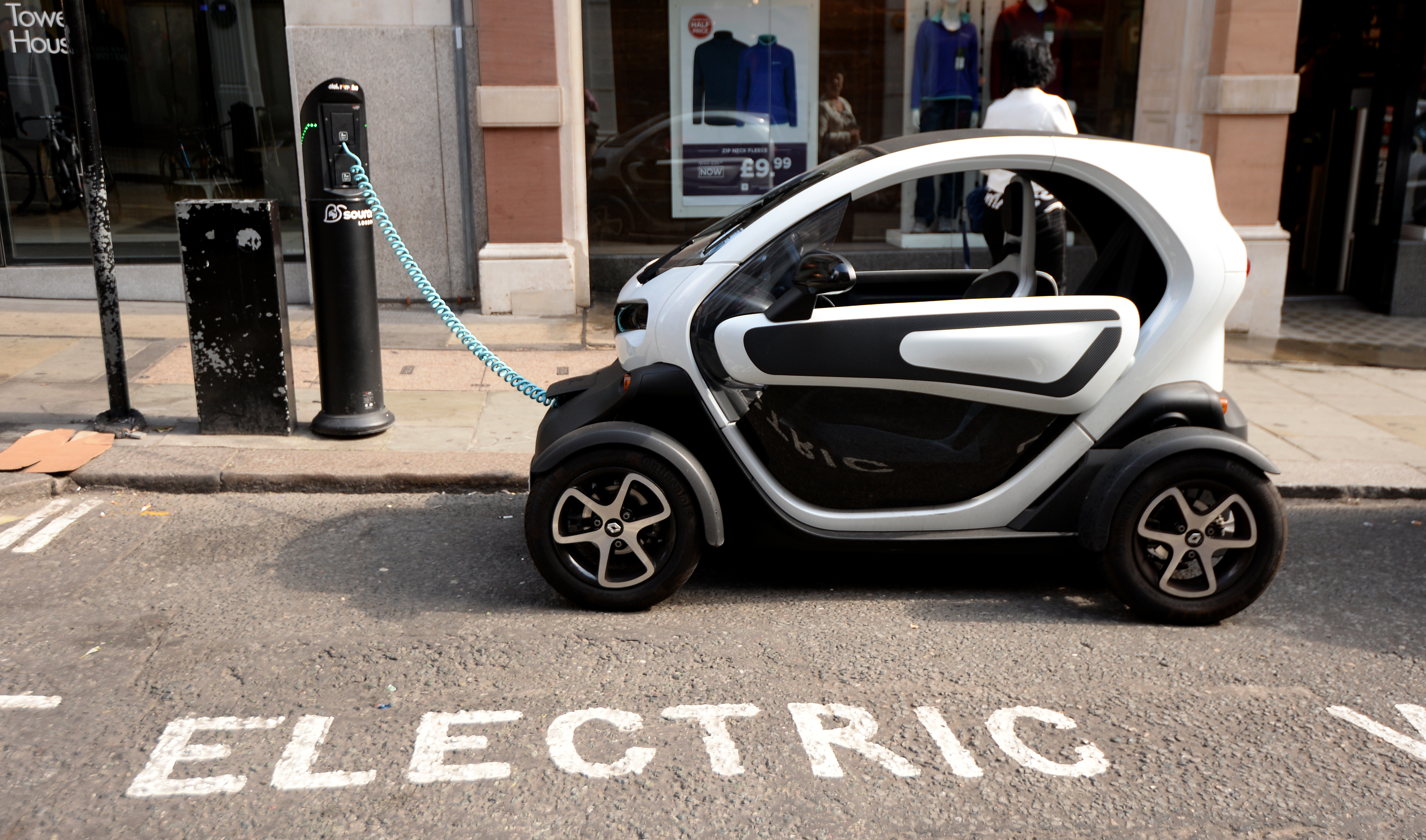 In January, Ford said that as part of a worldwide turnaround effort it would cut thousands of jobs, look at plant closures and discontinue loss-making vehicle lines, and would start consultations with unions on the plans.
"We will resist this closure with all our might, and call upon the governments at the Welsh Assembly and Westminster to join us to save this plant, and to prevent yet another grave injury to United Kingdom manufacturing".
Ford, which will take a roughly $650-million pre-tax charge to cover the cost of closing the plant, is making cuts in several countries to turn around loss-making operations in a stagnating European vehicle market.
Hundreds more people are employed in businesses that supply the plant, which has been manufacturing engines in Wales for 40 years.
Steve Turner, Unite assistant general secretary, said: "Ford will be taking an economic sledgehammer to the Welsh economy in an act of gross industrial sabotage if it doesn't urgently reverse these closure plans".
Ford makes around 1.3 million engines at two British locations, Bridgend and Dagenham in eastern England. "Unite will not stand back and let Ford turn its back on its loyal United Kingdom workforce and allow our members' livelihoods to be shredded because they are cheaper and easier to fire than their counterparts elsewhere in the world".
The 141,000-square-metre Bridgend plant was built in 1977, following an agreement between Ford and the Welsh Development Agency, with production starting in 1980. Japanese carmaker Honda earlier announced plans to shut its Swindon plant in 2021, while Nissan reversed a decision to build its new X-Trail vehicle at its Sunderland plant.
And in January, Jaguar Land Rover said a substantial proportion of 4,500 worldwide job losses would come from its United Kingdom workforce.
Ford will continue to operate factories in the United Kingdom - diesel engines will continue to be built in Dagenham, while production of transmissions will continue at its factory on Merseyside.
The Society of Motor Manufacturers and Traders called Ford's announcement a "crushing blow for United Kingdom automotive manufacturing".
Meanwhile, a Ford employee with direct knowledge of the situation said that, while a number of people will be redeployed to other plants in the United Kingdom, all of the plant's jobs were at risk. At the same time, they have also reaffirmed their commitment to their other sites in the UK.
Britain's biggest trade union vowed to fight the factory closure.
Mr Rowley said later that the decision had not been taken lightly, "but it was necessary".
"The simple way to think of that is: if Brexit had never happened, would there be a different decision?"
He described the Bridgend workforce as "outstanding", adding they had done everything they could to deliver efficiencies.