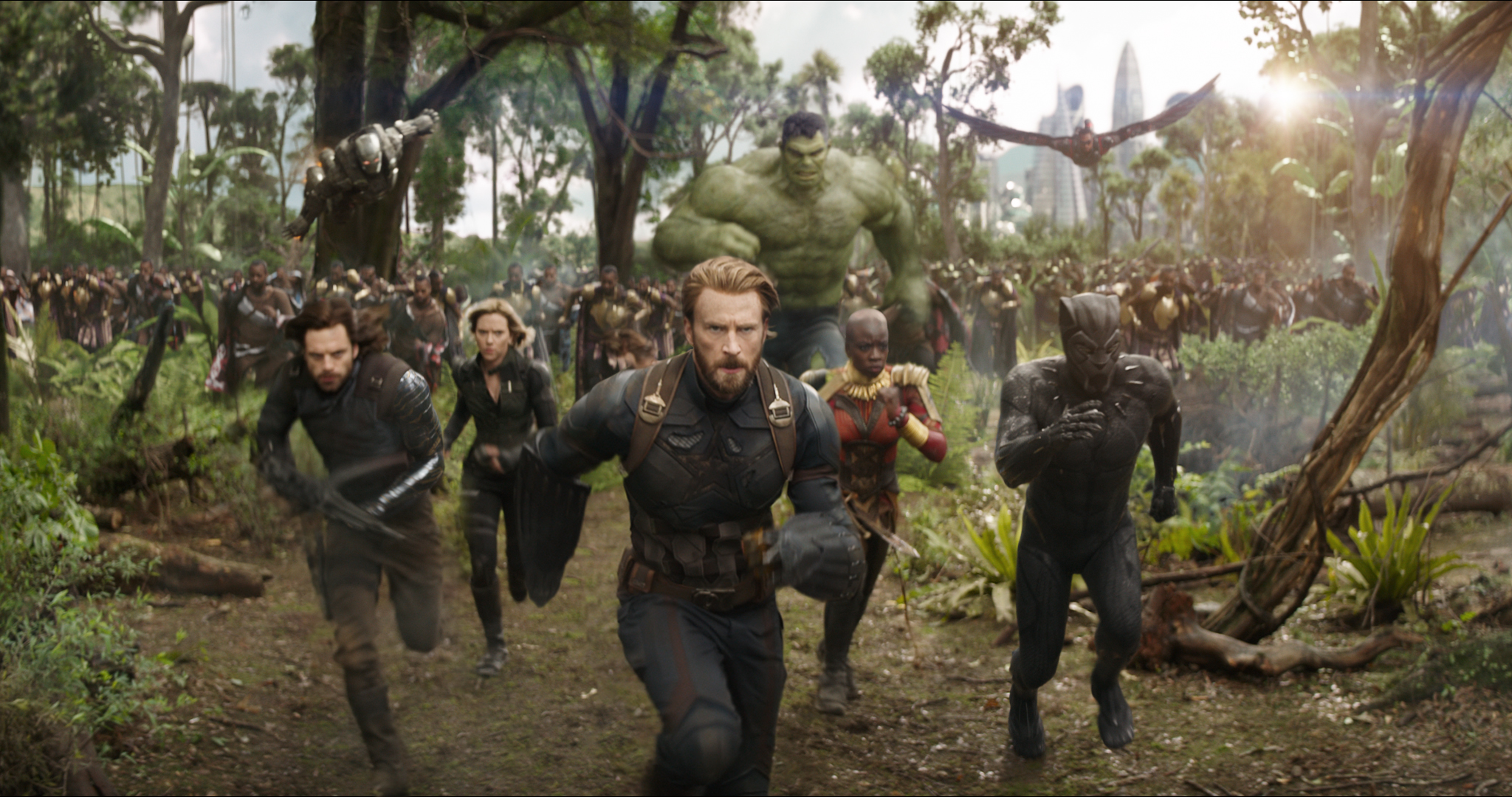 The debut of Marvel's Avengers at this year's E3 was met with a fair amount of criticism, in no small part due to the character designs of our heroes. And while many fans showed excitement in seeing what's to come with its superhero game, others expressed disappointment in not being shown almost enough.
"We are always listening to, and welcome feedback from our community", said Escayg. Crystal Dynamics did say there will be no loot boxes or pay-to-win scenarios, but it seems it deliberately dodged a particular word when describing its new game.
That said, however, he didn't shut the door completely when it came to making improvements to these characters.
Escayg went on to highlight that while the designs of the characters would not be changed, the game is still in the early stages and will receive more polish before release. When asked why they didn't look like their MCU counterparts from the films, he pointed out that such an idea never came to mind for the team.
While fans unhappy with the base designs of the characters won't be happy about the news, the polish we can expect in the future may be all that's needed for anyone who found the designs just a bit lackluster.
Lead combat designer Vincent Napoli added, "There are other aesthetic ways to customize your player card and your player experience, but there is nothing that affects the gameplay". I know it's not the best first gameplay look, but this is what we have.
Retailing for $59.99 when it comes out, you can save $10.05 and pre-order the Xbox or PS4 Avengers game for $49.94.