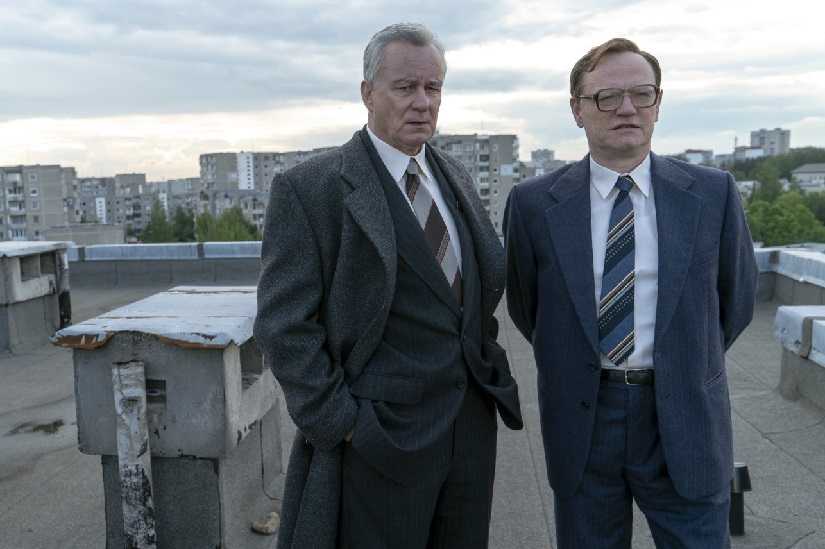 HBO's new miniseries "Chernobyl" is the network's latest success.
Craig Mazin (The Hangover II, The Hangover III and The Huntsman: Winter's War) has created, written and executive produced Chernobyl.
Variety TV critic Caroline Framke, in her review of the show, wrote, "Rather than bursting into shocking twists, writer Craig Mazin and director Johan Renck build a steadily creeping unease, allowing the scale of the atrocity to sink in with bad, fitting gravity".
So much so, the country has decided to make its own Chernobyl-inspired series, The Hollywood Reporter reported on Thursday. The show has received rave reviews even though it does not completely stick to true events. The budget of the film has not been released, but the Hollywood Reporter reported that Russia's culture ministry donated almost half a million dollars to the project, as Muradov's version will detail a pro-Kremlin conspiracy that claims a KGB intelligence officer attempted to stop the CIA's plot.
The pro-Kremlin media in Russian Federation has had a field day with the series, which stars Jared Harris, Stellan Skarsgard and Emily Watson. The series, which reportedly already shot past year in Belarus, was partially financed by the Russian Culture Ministry with a grant worth 30 million rubles ($460,000).
Officials from both United Nations and the Nuclear Energy Institute determined that the nuclear accident was a result of human error and the reactor's faulty design, which the Soviet government concluded themselves in a 1986 report on the tragedy, according to the Los Angeles Times.
Per The Moscow Times: "Russia's NTV channel has already announced that it is shooting its own Chernobyl series based on the premise that the Central Intelligence Agency sent an agent to the Chernobyl zone to carry out acts of sabotage".