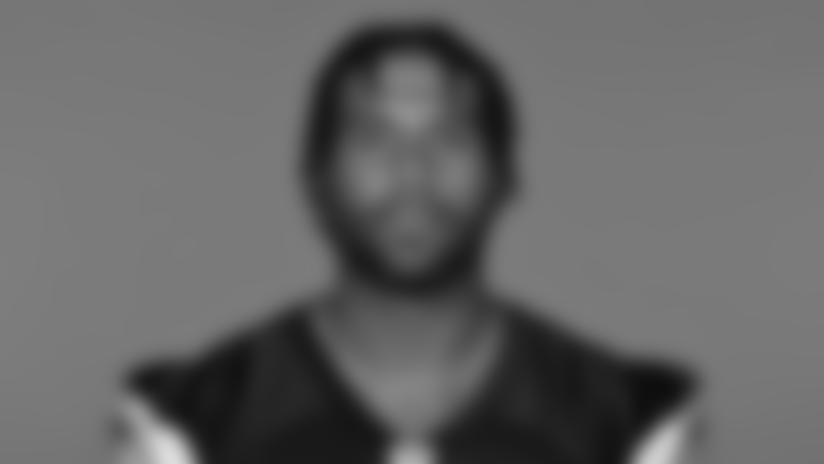 The New England Patriots have released veteran tight end Austin Seferian-Jenkins.
Seferian-Jenkins is taking a month off to work on "personal issues" and hopes to be ready to come back to football in July.
The New England Patriots' tight end picture got even murkier Tuesday.
This offseason, the Patriots signed free-agent tight end Austin Seferian-Jenkins with the intention of having him help fill the void left by Rob Gronkowski's retirement.
The NFL suspended Seferian-Jenkins two games in 2017 for violating the league's substance abuse policy. He was limited to five games and 11 catches in 2018, his lone season in Jacksonville.
Seferian-Jenkins was released by the Buccaneers after a DUI arrest in 2016 and he was arrested on the same charge while in college at the University of Washington. He played just five games past year, catching 11 passes for 90 yards and a touchdown, which came against the Patriots. n his career, the 6-foot-5, 262-pound tight end has caught 116 passes for 1,160 yards and 11 touchdowns. The 6-foot-5-inch, 262 pounder has 116 career catches for 1,160 yards and 11 TDs. He played in a total of 20 games for NY, with 60 receptions for 467 yards and and three touchdowns.