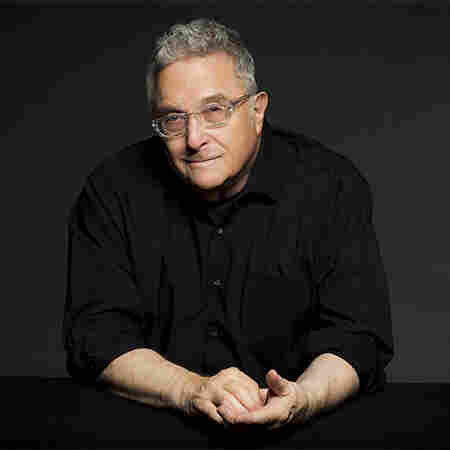 Many enthusiastic predictions figured Toy Story 4 would overtake the Incredibles sequel's $182 million American box office bow, but so far it seems the ticket sales are still moving slowly even though the Josh Cooley-directed film now has a 98 percent fresh rating on Rotten Tomatoes.
The "Toy Story 4" debut still ranks as the fourth highest animated film opening ever, not accounting for inflation. It's also only the third movie this year to cross $100 million in receipts during its opening weekend.
Over two decades since the first Toy Story film hit theaters, the beloved Disney-Pixar animated franchise continues to break records.
Characters Bo Peep, from left, Woody, Forky, Jessie and Buzz Lightytear pose at the world premiere of "Toy Story 4" on Tuesday, June 11, 2019, at the El Capitan in Los Angeles. Above it are 2018's "Incredibles 2" ($182 million), 2016's "Finding Dory" ($135 million), and 2007's "Shrek the Third" ($121 million).
Walt Disney Studios' enjoyed both the number one and two spot at the Irish box office at the weekend with Aladdin still flying high after five weeks of release with a total to date of nearly €3m.
Overseas, "Toy Story 4" picked up $120 million from 37 worldwide territories for a global start of $238 million.
The fourth and last film in the Toy Story saga reunited Tim Allen and Tom Hanks as iconic Buzz Lightyear and Woody. A remake of the 1988 movie about a disturbingly creepy doll named Chucky, the movie stars Mark Hamill and Aubrey Plaza. Sasha Luss, Luke Evans and Helen Mirren star.
The Child's Play reboot is also falling short of expectations for this weekend.
Another Disney remake, Aladdin, which is in its fifth week, raked in an addition $12 million, putting its total domestic gross at $287 million.
In fourth place, Sony's "Men in Black: International" made $10 million during its second weekend in theaters, marking a steep 65% decline from its inaugural run.
Luc Besson's assassin thriller Anna missed out on the top 10 entirely, opening with a mere $3.5 million in 2,114 theatres. Men in Black: International followed behind making $10.7 million in its second weekend.