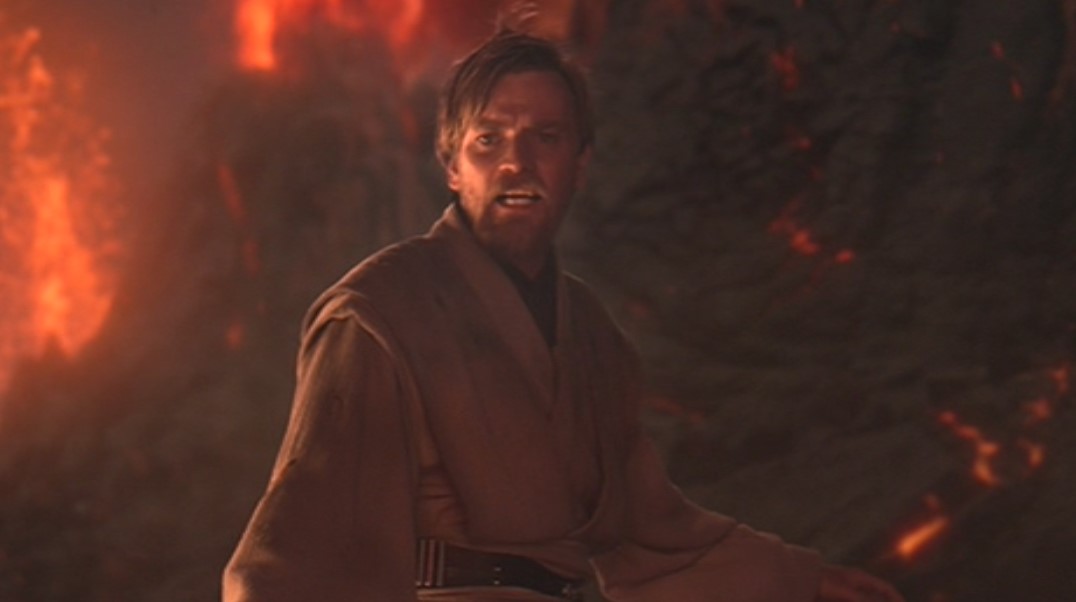 The story always went something like this: After Han Solo and Boba Fett, the next character up for his own Star Wars spinoff is Obi-Wan. This won't be in the form of a feature film though, as had always been in the works, but instead a brand new live-action series on Disney+.
Ewan McGregor is in talks to return as Jedi master Obi Wan Kenobi in a series for Disney Plus, Variety has confirmed. Following Solo, fans begin to daydream of more in-depth journies of beloved Star Wars characters. There's also a big Disney+ panel in which we are expected to get a trailer for The Mandalorian.
McGregor took over the role of Obi-Wan for the Star Wars prequel trilogy two decades ago. While no other details have been revealed, fans of Ewan McGregor's Obi-Wan Kenobi can rejoice that the news is finally official.
Ewan McGregor also contributed his voice as Obi-Wan Kenobi in Star Wars: The Force Awakens, during the scene in which Rey (Daisy Ridley) finds Luke Skywalker's old Lightsaber.
It wouldn't be a surprise a to see McGregor return as he has been very vocal about wanting to reprise the role of Obi-Wan over the years.
What do you think of this rumor?
For another thing, I'm guessing that the show will be set between the end of Revenge of the Sith and Maul's arrival on Tatooine in Star Wars Rebels, and closer to Revenge of the Sith than Rebels.
The Mandalorian will be available exclusively on Disney+ on November 12, 2019. By the time Obi-Wan appeared on Rebels - which was pretty close in the timeline to the beginning of A New Hope - he was already looking an very bad lot like the original Alec Guinness version of the character.