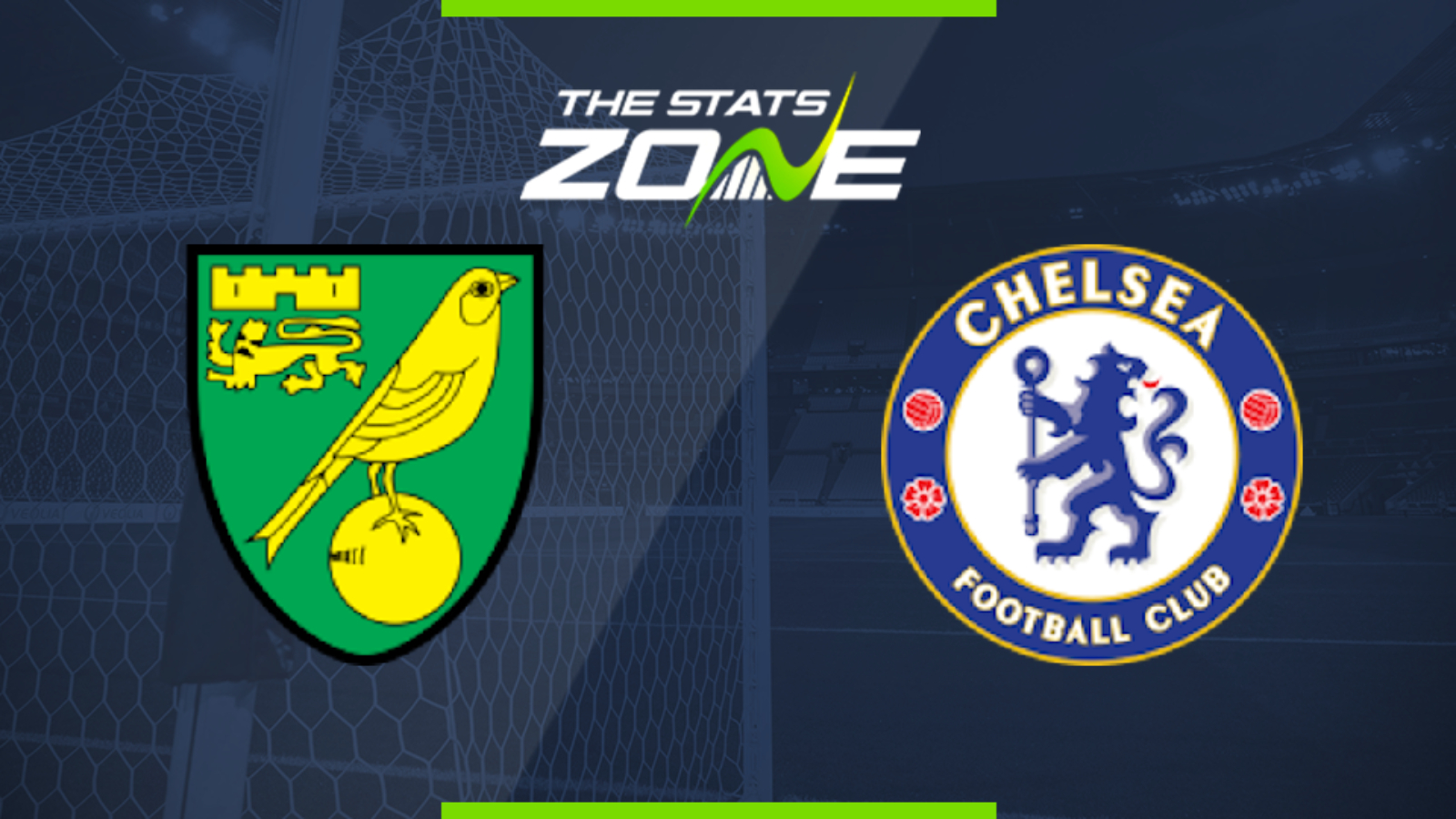 It would've been easy for Lampard to move Pulisic back to the bench, where he began the season opener, for this one.
In what was an action-packed first half at a sun-drenched Carrow Road, however, the visitors soon found themselves back in front thanks to Mason Mount's composed finish (17).
The 20-year-old rewarded Frank Lampard's faith in Mount with his second successive Premier League goal to restore Chelsea FC's lead in the first half.
"I remember him scoring a hat-trick and the third goal was near where I was sitting in the corner".
Another defensive display from the Canaries which would leave José Mourinho visibly nauseous, Daniel Farke's side were spared by a combination of pretty tame attacking play from Chelsea, as well as a certain Finland worldwide at the other end of the pitch. For me, a draw at half-time was a fair result. "I am happy, but determined, I suppose".
"I would also expect the same of my players, so I don't accuse them".
"I'm particularly pleased for Tammy and he scored two good goals and the winning goal, but I want to talk about all the players today as we controlled the game on a hot day".
It wasn't all one-way traffic though as Norwich certainly created quite a few chances and The Canaries created and put away their chances in their next match which saw the East Anglian side register a convincing 3-1 home win over a lacklustre looking Newcastle United at Carrow Road.
"I thought it was a good performance and he got the fitness work he needed out of the game", said Lampard. But others in the squad also always want to stay out, want to work harder.
Daniel Farke's side had not lost a home league game since Lampard prevailed with Derby in December and Pukki continued his fine start to the season with an assist for Cantwell and his fifth goal in three games.
He said they are "players that are a still young, they have to grow up very quickly with personality and be leaders on the pitch".
Norwich travel to Crawley in the Carabao Cup second round on Tuesday night, before then taking on West Ham at the London Stadium four days later.