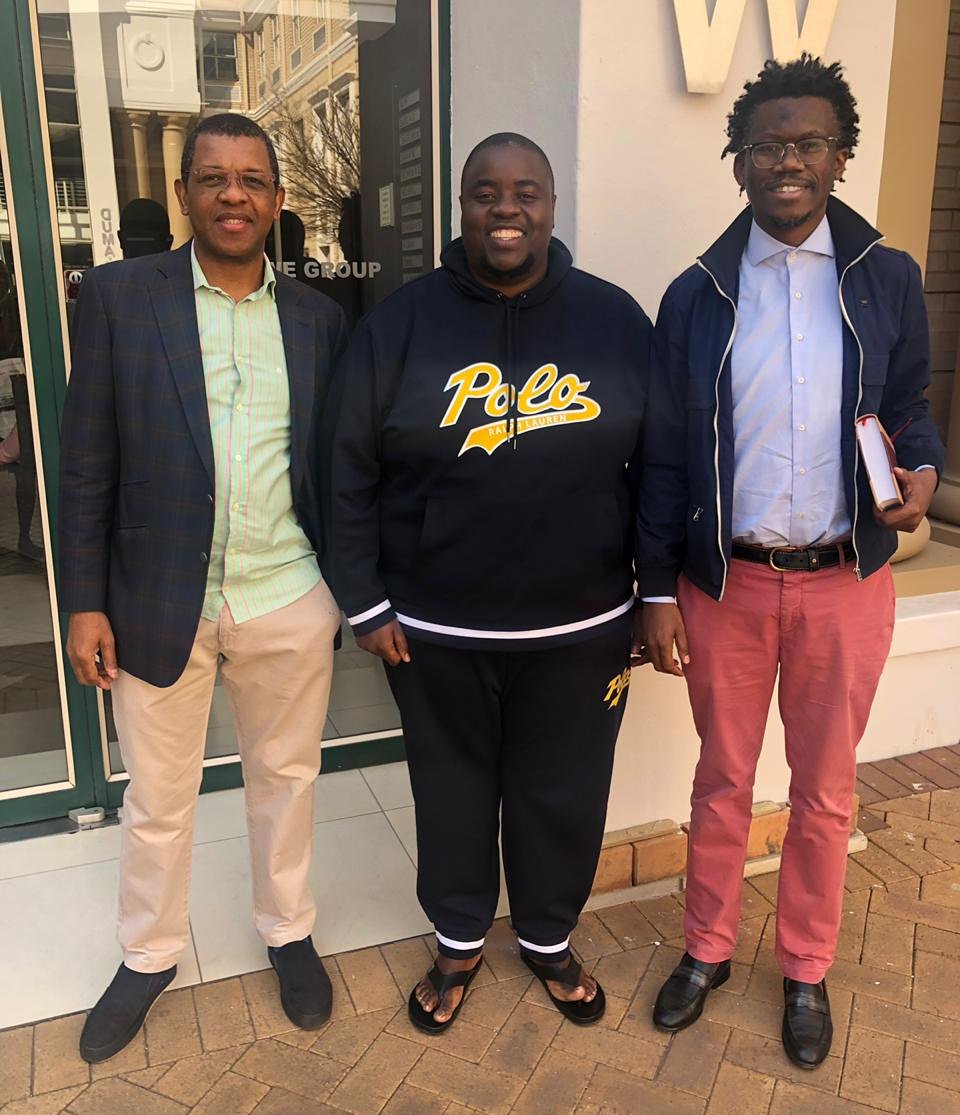 Officers used batons to beat several people.
One woman was seen being carried into a Red Cross ambulance.
Groups of young men moved around the downtown area, shouting anti-government slogans and singing protest songs. As the crowd swelled, police fired teargas. We have no reason to doubt that the reasons why police issued a prohibition order against the Harare leg of the demonstrations are different from what applies in Bulawayo and elsewhere. Friday's demonstration was to have been the first in a series planned by the Movement for Democratic Change (MDC), which accuses the government of corruption and economic mismanagement. The regime has also deployed a huge police contingent at both the Africa Unity Square and the MDC headquarters.
Chamisa said more than 80 people had been arrested. In August a year ago six people were killed by troops deployed to clear the centre of Harare after an opposition rally against alleged vote rigging. "It's as if Mugabe is back".
PRESIDENT Emmerson Mnangagwa has given the MDC the green light to stage a protest against his own government's poor handling of the national economy which, according to the main opposition party, has driven the majority into abject poverty.
The clashes came after Zimbabwe's High Court upheld the police ban on the opposition protest.
But as the protest was set to start in Harare at 10:00 a.m., protesters had already gathered by the time the MDC called the demonstration off.
"There is no difference between Mnangagwa and Mugabe". We have jumped from the frying pan into the fire after the (anti-Mugabe) coup of November 2017...
The MDC said life in Zimbabwe is worse than it was under former president Robert Mugabe, who was forced out of office in November 2017 after almost 40 years in power.
Upon taking office, Mnangagwa had vowed to revive Zimbabwe's economy, but people in the country say things have gone from bad to worse amid shortages of basic goods and skyrocketing prices.
About a third of Zimbabwe's 15 million people are in dire need of food aid.
Armed police had erected barricades across around the city early Friday in a bid to deter protesters and searched cars, buses and pedestrians for weapons.
The government, through the information ministry's twitter account, described the attacks on protesters as "a few skirmishes" adding that "normalcy has returned to Harare". "In the process, 91 people were arrested for various offences in Chitungwiza, Harare central business district and Harare South", said police spokesperson, Assistant Commissioner Paul Nyathi.
Muleya Mwananyanda, Amnesty International's Deputy Regional Director for Southern Africa, said: "The scenes in Harare today demonstrate just how far the authorities will go to repress dissent". Chamisa said he was not going to get into power by walking over the dead bodies of innocent civilians suffering because of mis-governance and a stolen election.
"They must also allow opposition protests to go ahead, and stop using violence as a tool of harassment and intimidation and to silence critical voices". It is not going to be a walk in the park, it is not instant coffee, it is not going to be easy because it is a struggle.