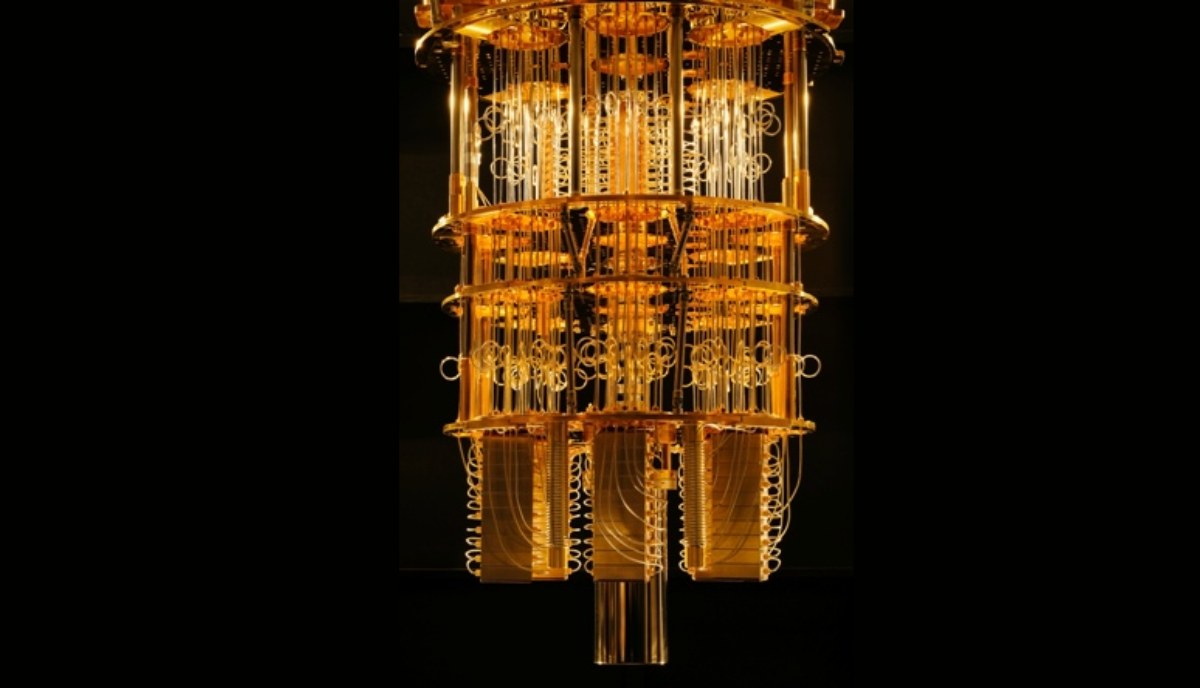 "We iterate and improve the performance of our systems multiple times per year and this new 53-qubit system now incorporates the next family of processors on our roadmap".
One of the most powerful quantum computers around, this system will be available to IBM Quantum network and will be available for external use from October. The company plans to add 14 more Q systems to the data center by next month along with the latest 53-qubit quantum computer.
Big Blue has taken its work on quantum computing and come up with a 53-qubit machine.
When launched next month, the new machine will be the largest universal quantum system commercially available for users.
According to IBM, it now has a fleet of 10 commercially available quantum systems (five 20-qubit systems, one 14-qubit system, and four 5-qubit systems), all equipped with "industry's most powerful hardware" to push quantum computing forward. This bit of data, also the basic unit of quantum information, is called a qubit. "Five of the systems now have a Quantum Volume of 16 - a measure of the power of a quantum computer - demonstrating a new sustained performance milestone".
IBM notes that the introduction of a center was necessary to meet the "growing demand for access to real quantum hardware". IBM says that its quantum computers are optimised for the reliability and reproducibility of programmable multi-qubit operations.
The company claims its customers have run 14 million experiments using its quantum cloud computers and published 200 research papers since 2016. The new circuitry also reduces interference and the aforementioned error rates that need to be kept to a minimum if this type of processor is to replace existing regular ones, especially when the qubit count increases.
"Our strategy, since we put the very first quantum computer on the cloud in 2016, was to move quantum computing beyond isolated lab experiments conducted by a handful of organisations, into the hands of tens of thousands of users", said Dario Gil, Director of IBM Research.