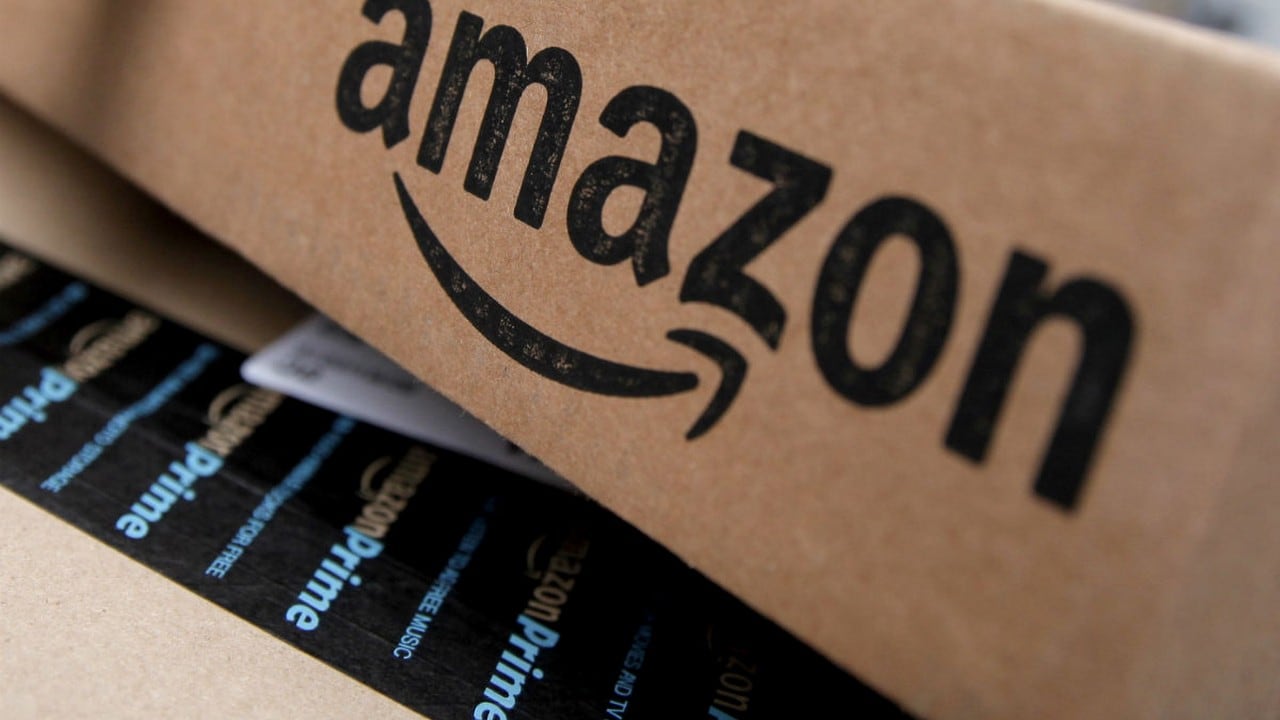 The company, which ships more than a 10 billion items a year on fuel-guzzling planes and trucks, said it has ordered 100,000 electric vans that will start delivering packages to shoppers' doorsteps in 2021.
"We're thrilled at what workers [have] been able to achieve in less than a year", the group said in a statement.
Bezos's announcement came the day before of a global day of demonstrations to demand action on climate change, ahead of a United Nations summit on zero emissions on September 23.
The announcement follows Wednesday's news that Amazon expressed a desire to build a delivery station where the Pontiac Silverdome stood before its 2018 demolition, and a $350 million investment into Rivian from Cox Automotive in early September, a $500 million investment from Ford Motor Company in April and a $700 million investment from Amazon in February.
The steps outlined in the Paris Climate Accords on their own aren't sufficient to protect the planet, they said.
Bezos also said Amazon was ordering 100,000 electric delivery vehicles from USA vehicle design and manufacturing startup Rivian Automotive LLC and would use 100% renewable energy by 2030, up from 40% today.
The Rivian vans are a big part of that, making up the bulk of Amazon's "last mile" deliveries. An Amazon spokesman said Bezos will offer an update and news on the company's sustainability programs but declined to elaborate further. Bezos did not put a total dollar figure on the efforts to decarbonize but said numerous efforts would save money. "We've chose to use our size and scale to make a difference", he added.
Bezos said he has been talking with CEOs of other large companies and is finding a lot of interest.
Bezos' said prototypes of Rivian's van could hit the road this year.
A company spokesperson added the full fleet will save an estimated 4 million metric tons of C02 from spewing into the atmosphere each year.
The group organizing the employee walkout, Amazon Employees for Climate Change, has been pressuring Amazon for nearly a year to reduce its dependence on fossil fuels and detail how it's preparing to deal with business disruptions caused by climate change. They have taken issue with Amazon's cloud computing deals with oil-drilling companies, and they have raised concern in an open letter to Bezos and at the company's most recent annual meeting.
Amazon said it will work with suppliers and delivery partners to reduce their carbon footprint, too. "To ask oil and energy companies to do this transition with bad tools is not a good idea and we won't do that", he said.