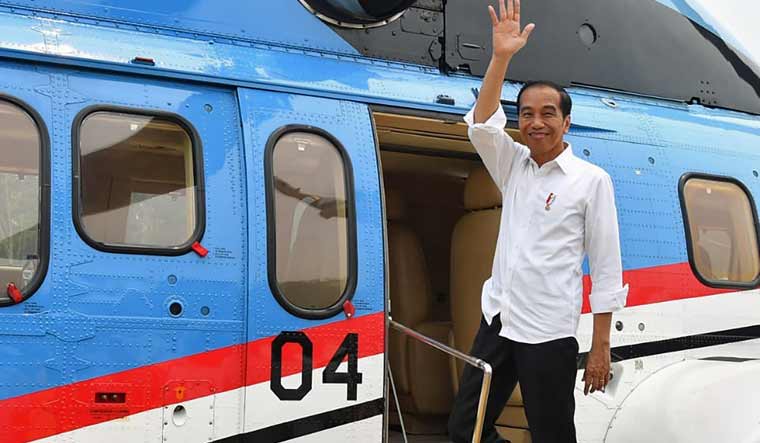 Wanita MCA has lauded the move by Indonesia to increase the minimum age of marriage for women from 16 years to 19 years old, and urged Malaysia to follow suit.
Indonesia is among the 10 countries in the world with the highest number of child brides, according to campaign group Girls Not Brides.
One in four girls in Indonesia is married before they turn 18, according to a 2016 report by Indonesia's Statistics Agency and the United Nations children's fund UNICEF. The age of marriage for both women and men without parental permission is 21.
Under current laws, girls are allowed to marry at 16 and boys to marry at 19, while parents can also ask religious courts or local officials to authorize marriages of younger girls - with no minimum age in such cases.
"Except when sexual intercourse by a man with his own wife by a marriage, Section 375 (g) of the Penal Code reads that any male who has sexual intercourse with a female under the age of 16 years with or without her consent is deemed to have committed rape".
Child marriage in Indonesia has been blamed for causing maternal and infant deaths, as well as encouraging child labour, Women's Empowerment and Child Protection Minister Yohana Yembise said in a statement.
'Finally, after 45 years [of the existing marriage law].
"We are very happy, proud and grateful to the House of Representatives, as a legislative body, which together with the government has made history for the Indonesian people, especially for 80 million Indonesian children, namely by making progressive breakthroughs by making this ratification", she said.
The law had stated that men could marry at the age of 19 while girls could Wednesday at 16 years old.