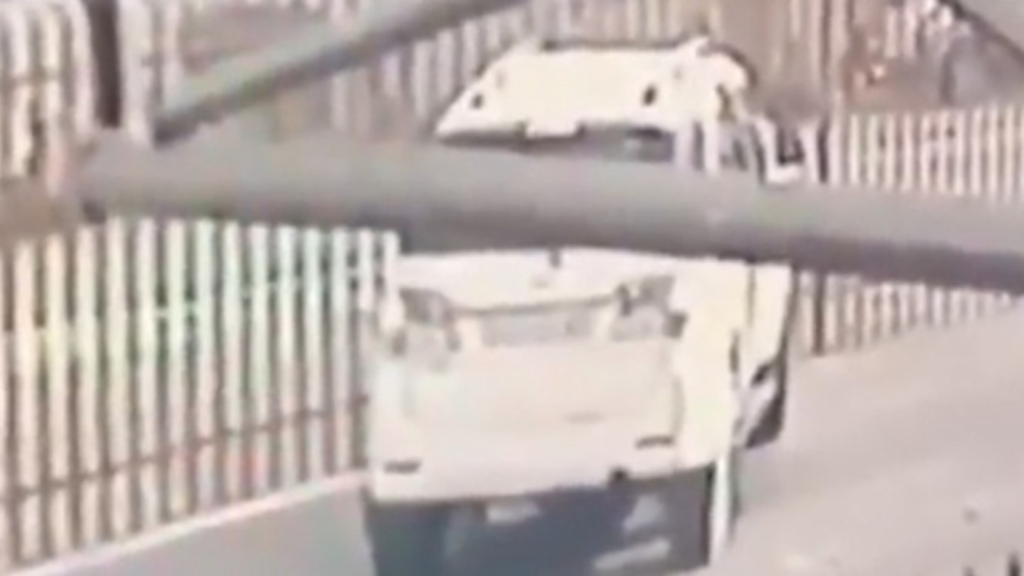 The six-year-old was starting out her day, going through the usual routine of being dropped off by her mother at Kollege Park Primary School, where she in Grade R, when she was kidnapped by four suspects.
According to police spokesperson Captain Kay Makhubela, Amy-Lee de Jager was taken by four men in a white Toyota Fortuner.
"We are calling on community members to come forward with any information that can help us find her", Makhubele said.
YOU has been unable to contact Amy-Lee's father, Wynand, who's a teacher at Carel de Wet Technical High School in Vanderbiljpark, and he hasn't responded to messages.
Moreover, the FF Plus released a statement, calling on law enforcement officials to "no mercy for persons who are involved in crime against children".
Police confirmed that De Jager was last seen wearing a pink dress, white shirt and black stockings.
It was reported that Amy-Lee de Jager's grandfather Martin Brouwer said the kidnappers made contact with the family demanding a ransom, understood to be R2 million.
The woman was among a small group of mothers who formed a circle on the school gate, praying for her safe return.
He added that the Fortuner had no registration number plate. One could see the fear on his face.
"I really hope that they will not harm her in anyway".
Several Fortuners were pulled over during the morning, without finding the child as yet.