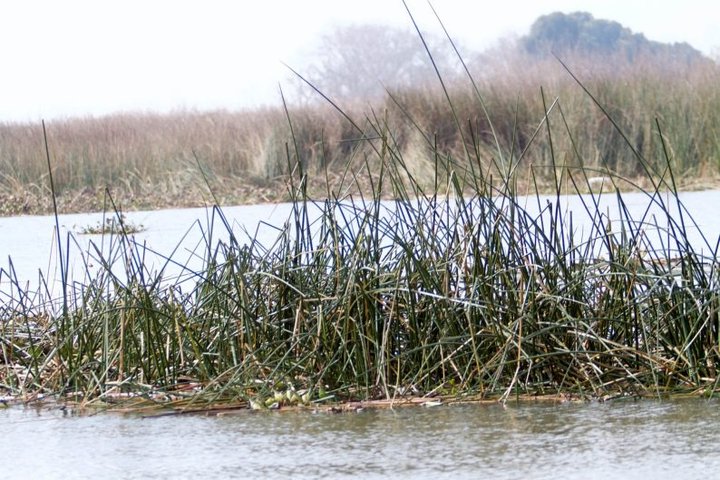 With Gov. Gavin Newsom signing legislation Wednesday that gives companies such as those operating rideshare or food delivery business legal parameters for establishing whether a worker is an employee, at least one other large state may soon follow California's lead, according to experts.
The closely watched proposal could have national implications as lawmakers, businesses and unions confront the changing nature of work and the rise of the so-called gig economy.
Supporters say they hope California's new labor law will set off a tide of similar legislation across the country and extend benefits to millions of contractors.
California has an official law on the books to protect gig economy workers, roughly a decade after the gig economy emerged.
Newsom pledged on Wednesday to continue the discussion with business groups anxious about the new law, which takes effect next year.
Technology giants, including Uber, Lyft and DoorDash, previously pledged to pour $90 million into a 2020 ballot measure to overturn the labor bill.
The law will reclassify thousands of California workers like Uber drivers and exotic dancers as employees rather than independent contractors.
The Internal Revenue Service says it's "critical that business owners correctly determine whether the individuals providing services are employees or independent contractors" and lays out criteria for making the determination.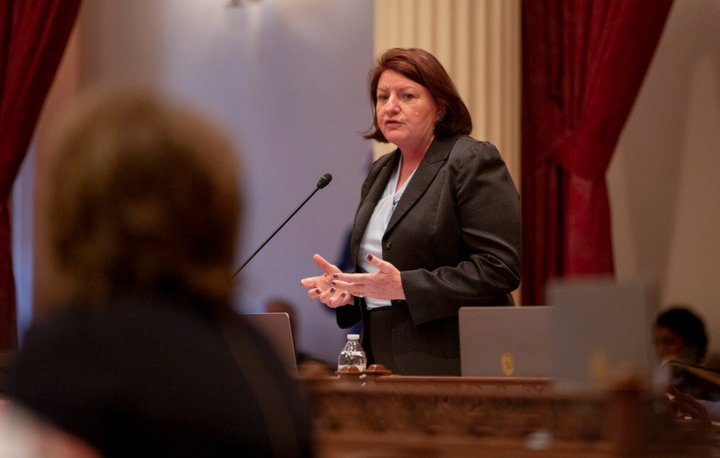 The trend will create "a lot of problems" for employers who rely on workers that have always been considered independent contractors, said James Fessenden, a partner in the San Diego office of Fisher Phillips LLP, which represents employers nationwide.
"Assembly Bill 5 is a landmark legislation for workers and our economy", Newsome wrote this afternoon.
"However, should this new law negatively impact legitimate independent owner-operators, we will challenge it in every way possible", OOIDA said.
"I have two children, so things like health insurance and benefits and the ability to support them if I get hurt or sick, this isn't optional for me, right?"
An Uber spokesperson told Gizmodo:"We've been proudly advocating for a new progressive framework that would for the first time give minimum earnings guarantees, access to benefits, and a right to organise to independent workers".
The California Labor Federation, a sponsor of the legislation, is opposed to such a deal, arguing the companies should have to provide workers the full suite of benefits granted to employees in state law. "We've engaged in good faith with the Legislature, the Newsom administration and labor leaders for almost a year on this issue", he said in a statement, "and we believe California is missing a real opportunity to lead the nation by improving the quality, security and dignity of independent work". "Big thank you to all the gig workers, union members and activists who spent countless hours rallying to deliver this historic win", the California Labor Federal said in a message on Twitter.
"Today, we are disrupting the status quo and taking a bold step forward to rebuild our middle class and reshape the future of workers as we know it", Lorena Gonzalez told ABC10.