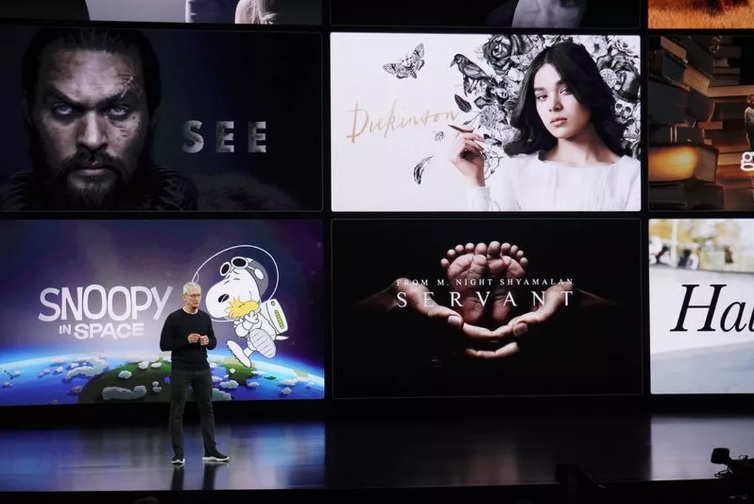 Kaiann Drance presents the new iPhone 11 at an Apple event at their headquarters in Cupertino, Calif., Sept. 10, 2019.
The company's new phone models resemble last year's iPhone XR, XS and XS Max. The previous model had a 9.7-inch screen.
The Series 5 watch starts at $399, or $499 with cellular.
Apple also announced a new videogame subscription service will cost NZ$8.99 a month when it rolls out on September 19. The camera will be packed in a unique square module on the back. The service will be available in over 150 countries starting September 15, and will run customers $4.99 per month.
The dual camera system features a 12MP camera and an ultra-wide 12MP and supports 4K resolution video up to 60 frames per second, the highest-quality video ever in a smart phone.
Cook introduced Greg Joswiak, Apple's vice president of worldwide iPod, iPhone, and iOS product marketing, to discuss the newest iPad.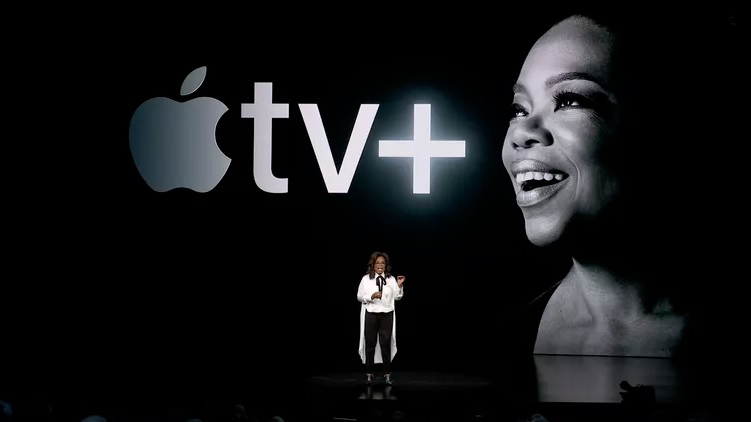 Apple Arcade: The first subscription service for mobile, desktop and TV, it will be featured in the App Store under the "Arcade" tab.
Called Deep Fusion, the new software feature takes advantage of Apple's progress in machine learning to allow people to take better photos.
The iPhone 11 Pro starts at $999, while the Pro Max will retail for $1,099.
In addition to shows debuting on November 1, Apple TV+ has also announced plans for an impressive slate of original content, including Octavia Spencer's Truth Be Told, anthology series Little America, J.J. Abrams' Little Voice, Amazing Stories from Steven Spielberg, and more. Multiple new designer bands and cases will also be available, including one from the super-boujee French fashion company, Hermès.
Apple CEO Tim Cook kicked off the event with "some truly big announcements". The design of the three new phones in the coming generation of the handset will certainly look familiar, while the most substantial upgrades include a new rear camera array. Also, an indefinite stream of new gaming titles for $4.99 doesn't sound too bad either. Apple's Phil Schiller suggested that this smartphone will be the "best product made, even if you're not a pro". Were you expecting a whole lot more from the event?
Has the selfie game as we know it just been changed for good?