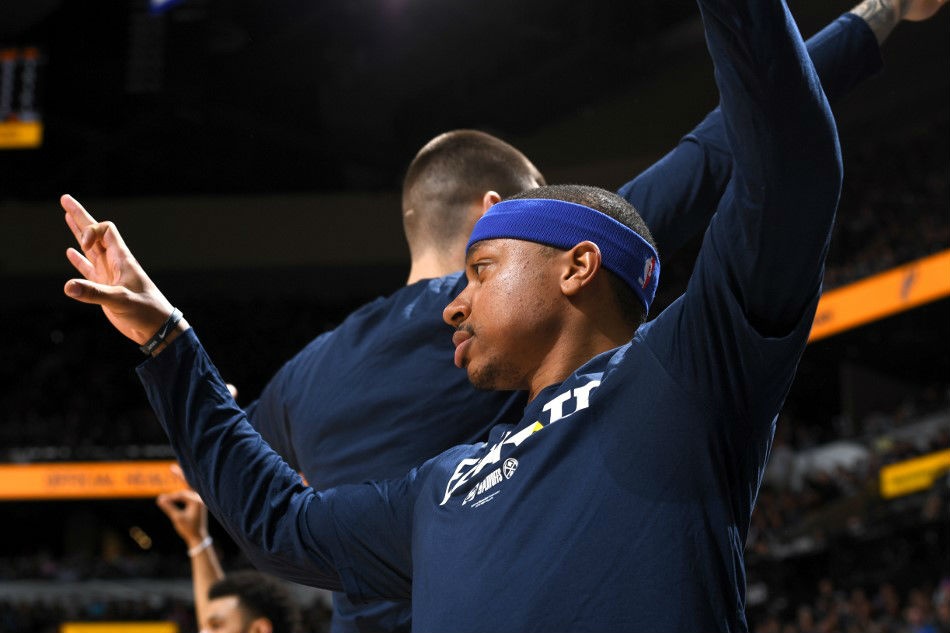 Now the Wizards will be without Thomas through training camp and into the start of the season after surgery Wednesday to fix a ligament in his thumb, the team announced.
The team says Thomas ruptured the radial collateral ligament in his left thumb during routine workouts Monday and had surgery Wednesday. A two-time all-star himself who finished fifth in MVP voting in 2016-17, Thomas has seen his career upended by injuries. Thomas went to Washington for the opportunity, and that will still be there, but missing camp is a setback.
General manager Tommy Sheppard says it is "an unfortunate setback" for Thomas but expects the 30-year-old to make a full recovery. "In the meantime, he will continue to mentor our young guards and have a positive impact on the team as we start training camp".
Thomas' absence will be a definite blow for Washington, who will have to put the load on the hands of Beal once again, much like he did to finish out last season after Wall's injury.
Thomas inked a veteran's minimum deal on an injury-depleted Wizards team just two years removed from a season in which he averaged 28.9 points per game. Shortly after, he told reporters at the Las Vegas Summer League that he was feeling healthy and was ready to return to the court.