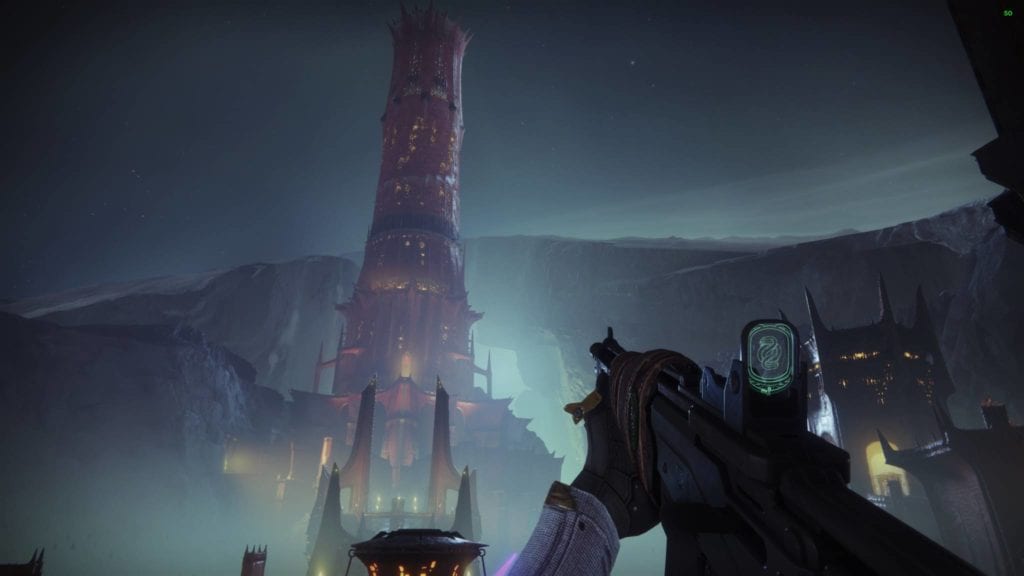 To help drum up hype, Bungie has released the Destiny 2 Shadowkeep Raid trailer which you ca watch below.
As with every D2 raid, the race will be on for the world first clear and there is sure to be tons of streaming on Twitch. We'll get a post up once it's live so readers can experience it themselves too.
While Destiny 2 Shadowkeep only recently released, it has been the talk of the town. Players are, reportedly, grinding out loot to acquire more strength for the arrival of the first raid, which is open to everyone. The raid is packed with puzzles, platforming, and hordes of baddies that are just as intent on taking out Guardians.
Players contesting the new raid will be greeted with a litany of rewards.
Teams who are planning to contest will need to have at least 890 Power. In addition, there will be some raid-exclusive Exotic weapon drops in the raid. The rocket launcher fires a volley of rockets that do great damage with a decent blast radius.
But, unlike the previous raids, the developer will only introduce a limited time modifier for those first-time raiders. This may guarantee gamers aren't overpowered for the raid.
Also, Bungie tweeted out earlier today that Jötunn, the Sealed Ahamkara Grasps, and Peregrine Greaves will be disabled game-wide during the 24-hour race.
In the many messages left by the Destiny 2 community on the Bungie.net forum pages, many users who have tried to transfer their account to Steam explain that they have not yet succeeded, while others report having encountered serious problems with " content synchronization ".