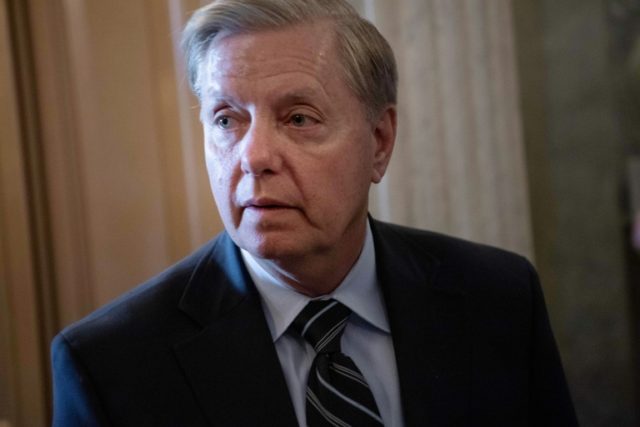 Turkish President Recep Tayyip Erdogan said he could no longer "keep track" of the tweets by his USA counterpart Donald Trump as tensions mount over Ankara's operation against Kurdish militants in Syria, in comments published today.
Those talks had taken place at Russia's Hmeimim air base in Syria among other places, he said.
Turkey says it aims to defeat the Kurdish YPG militia, which it sees as terrorists for its links to separatists in Turkey, and to create a "safe zone" where millions of Syrian refugees can be resettled.
Hours after Washington announced its pullout on Sunday, the Kurds made a rapid deal with Washington's adversaries, the Russia- and Iran-backed government of President Bashar al-Assad.
However, a United States official familiar with planning for the withdrawal of the approximately 1000 troops in northeastern Syria said that while the soldiers are consolidating onto two main bases, they have not yet begun flying out of Syria in significant numbers.
U.S. President Donald Trump and his administration, perhaps feeling escalating bipartisan pressure over the decision to pull American troops, have demanded Turkey stop fighting and implement a total cease-fire - something Turkish officials have so far rejected. The invasion has forced over 100,000 civilians to flee the area, and has provoked global outrage.
What did President Erdogan say?
"They've got a lot of sand over there".
"They tell us "to declare a ceasefire".
"His announcement of a package of sanctions against Turkey falls very short of reversing that humanitarian disaster". "We are out of Manbij", said Colonel Myles B. Caggins, a spokesman for the US-led coalition in Syria.
Erdogan told reporters Wednesday that he had "no problem" with visiting Russian Federation.
He reiterated that Mr Trump will pursue "punishing economic sanctions" until a resolution is reached.
It has also allowed Moscow to take a more prominent role as an interlocutor among Assad, the former USA -allied Kurds and the U.S.'s North Atlantic Treaty Organisation ally Turkey.
What's the latest on the ground?
And yesterday, the European Union released a statement which we joined, condemning Turkey's unilateral military action, and calling on it to withdraw its forces.
The U.S. government is trying to restrain Turkey from the offensive against Kurds. We have a delegation leaving today and Mike is setting it up with Secretary Pompeo. On Saturday, 12 October, the Prime Minister spoke to President Erdogan to reinforce those concerns and urge restraint.
The Turks targeted Kurdish forces, which have served as a key ally to the U.S.in the years-long fight against ISIS in the region.
They described the United States withdrawal, which preceded Turkish action, as a "stab in the back".
"No one is interested" in fighting between Syrian government troops and Turkish forces, Alexander Lavrentyev, Moscow's envoy for Syria told Russian state media, adding Russia was "not going to allow it".
Analysts say that apart from fighting IS, the Kurds were fundamental to the U.S. in limiting the influence of rivals Russian Federation and Iran and keeping some leverage on the ground.