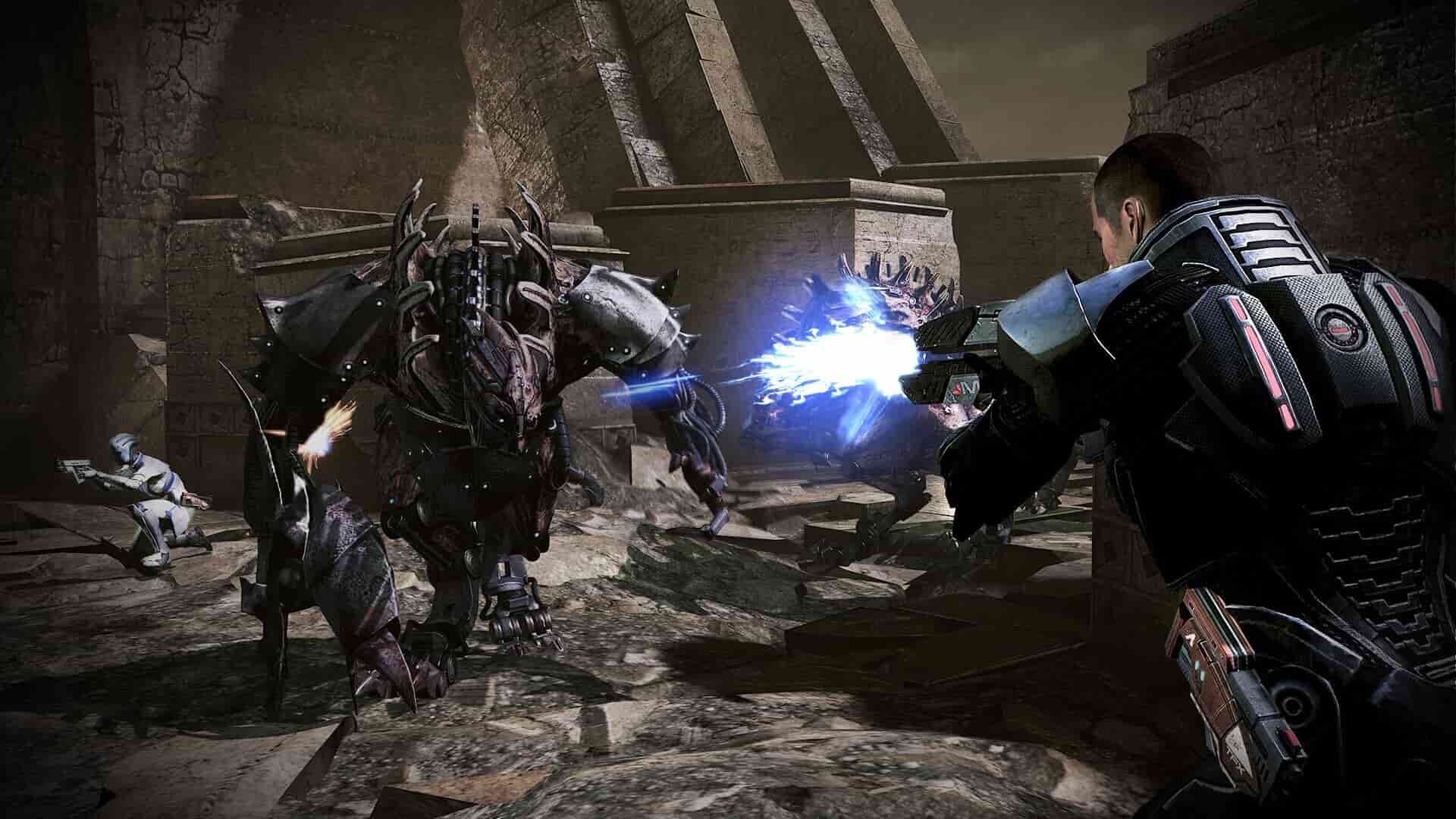 According to Schreier, who cites three sources close to the plans, BioWare and EA are now working on a complete overhaul for Anthem.
Times have been hard for the game after a series of high profile staff departures and development delays and the need for an overhaul was acknowledged as far back as September when BioWare's head of Live Services acknowledged fan concerns over issues in the game and said the team was doing a "thorough review" rather than plumping for quick fixes.
Options for the overhaul are described as now being in flux, but it's claimed missions, loot and the match entire world "will adjust drastically".
In accordance to one source, BioWare teams in each Austin and Edmonton have used quite a few months "just tearing [Anthem] down and figuring out what essential to adjust basically (a lot)".
At present, the studio has yet to decide whether the changes will be released at once or over a specific time period. The studio made its name on heavy role-playing games like Dragon Age and Mass Effect, so fans were surprised when they saw BioWare trying to take on the likes of Destiny with an online shooter. While reviewers commented on the potential in the game, it was plagued with technical issues on all platforms. "Bioware Ditches Anthem For Good", proclaimed the YouTube news show Inside Gaming Daily on November 1.
It's safe to say that Anthem has been a bit of a disaster for both BioWare and Electronic Arts since it launched back in February.
But the reality is that BioWare is still putting a lot of work into Anthem. The source states that the studio aims to separate the map instead of how it is now, which in turn, would allow BioWare to play around with each part of the world without worrying about breaking another part. Despite some efforts to rejuvenate the project through this summer's Cataclysm release, a dropped roadmap and ensuing bouts of radio silence has had the future of Anthem appearing murky at best. There are also plans to completely change the ways that missions work to get rid of the need for players to revisit Fort Tarsis after every mission, which was a massive pain in the arse. That was always a weird disconnect. How do you think BioWare should go about improving the game? The developers still haven't decided whether this will be a single, large update, an extended series of patches, a major expansion, or even a whole new game. As Kotaku points out, the game has not been abandoned completely either way, so if they actually follow through with this and deliver, props.