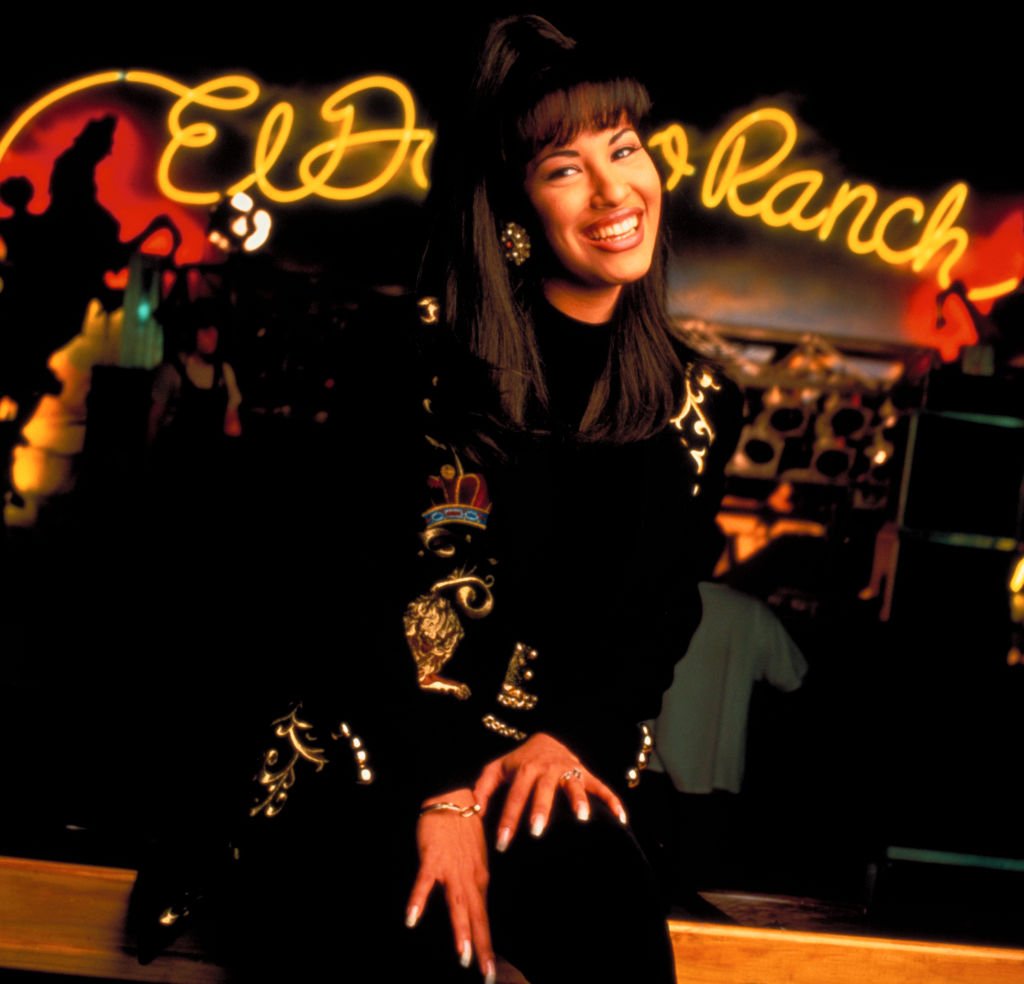 "Red lips: check. Feathered bangs: check".
Christian may be familiar to fans of The Walking Dead where she played Rosita Espinoza on the AMC TV series. Early this year Netflix's said they were working on a scripted series about the life of Tejano singer Selena.
The show will star Christian Serratos as Selena Quintanilla.
Serratos, meanwhile, now still appears on The Walking Dead - but given that her character, Rosita, is suffering from a mysterious illness, it's unclear how much longer the actress will be on the show. The Mexican-American actress leads a cast that includes Honduran-American actor Gabriel Chavarria as Selena's brother A.B., Mexican American Ricardo Chavira as her protective father Abraham and Noemi Gonzalez as Selena's sister and drummer Suzette.
"Selena: The Series" will be produced by the production company Campanario Entertainment and Jaime Dávila, Rico Martinez, Suzette Quintanilla, Simran A. Singh, and Moisés Zamora will all serve as executive producers. "Our casting director, Carla Hool, and her team have found an awesome cast to depict the Quintanilla family, and we're sure fans everywhere will be captivated yet again by Selena's incredible life". Seidy Lopez (Mousie in Mi vida loca) plays Marcella, Selena's mother, while newcomer Madison Taylor Baez plays Selena as a child.
The story is being split into two parts, with the first consisting of six hour-long episodes that is set to debut in 2020.
If you haven't already heard, Selena will tell the story of the legendary Selena Quintanilla, a former pop star who was murdered in 1995 by Yolanda Saldivar, the manager of Selena's clothing boutiques.