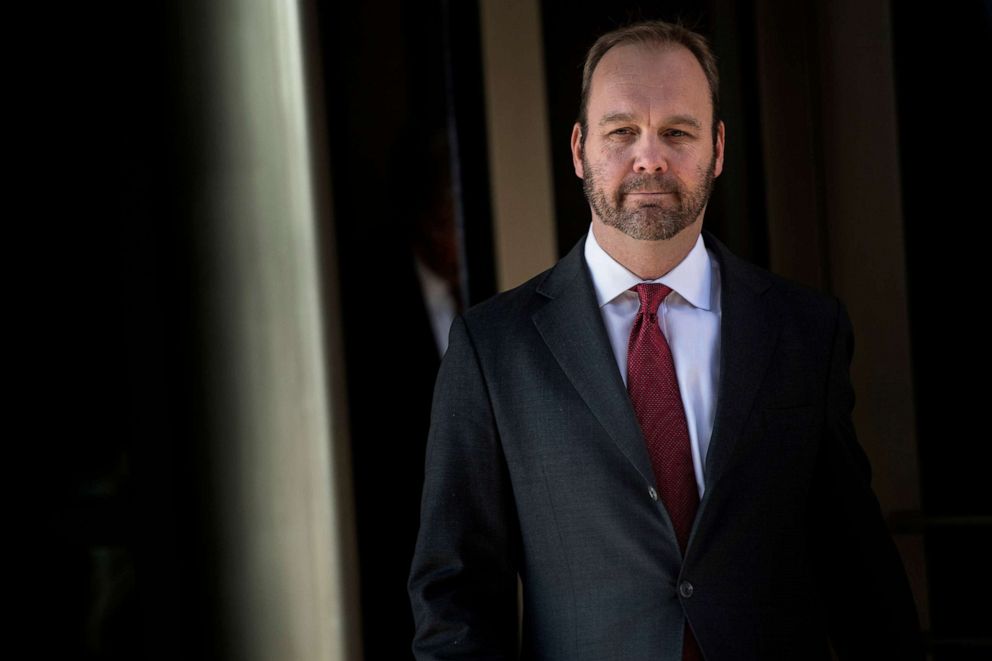 Stone faced seven charges, including five counts of lying to Congress about communications pertaining to WikiLeaks, one count of obstructing a congressional investigation into Russian election interference, and one count of witness tampering in the trial, which stemmed from special counsel Robert Mueller's investigation into possible Trump-Russia collusion.
The case was one of the offshoots of former special counsel Robert Mueller's Russian Federation investigation and the last one referred to federal prosecutors before his investigation ended.
President Donald Trump said that political operative Roger Stone's jury verdict issued Friday was unfair, pointing to a "double standard".
Prosecutors summoned Steve Bannon, the chief executive of Trump's campaign, to tell jurors that he viewed Stone as the campaign's "access point" to WikiLeaks and its trove of stolen documents on Clinton that United States intelligence concluded were stolen by Russian Federation.
In addition to his actual crimes, Stone was notorious for being absolutely disgusting to female journalists and other women in media and political spheres.
Randy Credico, whom Stone falsely claimed was his intermediary to Wikileaks in the summer of 2016, was another major witness for prosecutors.
Stone faces a jail term of 20 years, will be sentenced in February, and will remain free on bond, against prosecutors' urging to imprison him right away. Right-wing provocateur Milo Yiannopoulos attended every day of the trial, telling reporters that he's writing a book about it. Yiannopoulos often took lunch breaks with Stone and his legal team in the courtroom cafeteria.
The trial featured multiple references to the film "The Godfather Part II", a Bernie Sanders impression by a prosecution witness, and testimony by political heavyweights including former Trump campaign CEO Steve Bannon and former Trump deputy campaign chairman Rick Gates.
In his written answers to Mueller, Trump said he didn't recall his conversations with Stone, nor discussions about WikiLeaks and the Democratic hack. Instead, Stone said he relied by phone on talks with an "intermediary" who confirmed to him what he had already deduced from Assange's public comments.
Yesterday, Media Matters reported that Stone sent Trump a request for a pardon through conspiracy theorist Alex Jones: "Roger Stone's message is this: He expects to be convicted".
Stone, is shown with a placard of Donald Trump, speaking about his book The Making of the President 2016 in Boca Raton, Fla., on March 21, 2017. Credico could not immediately be reached for comment on the jury verdict against Stone.
Stone thought the House committee, which questioned him for more than three hours and posed nearly 600 questions, was asking about Russian interference in the election, since that was the stated scope of its investigation, and not about WikiLeaks, his lawyers said.
He's also accused of trying to intimidate Credico and threatening to take his dog.