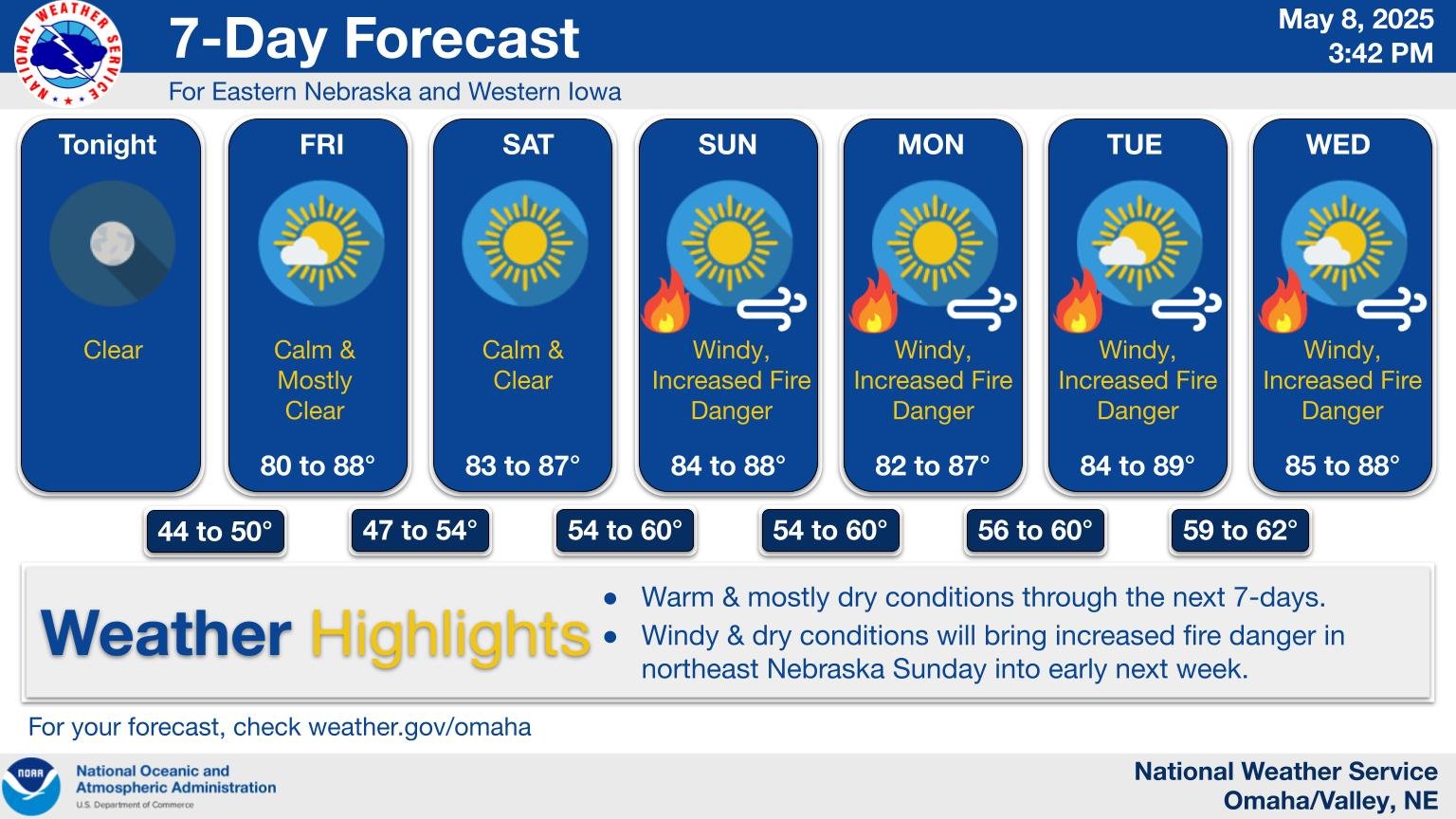 Two major winter storms thrashing the western two-thirds of the United States on Wednesday appear set to disrupt the travel plans of millions of Americans headed to Thanksgiving Day destinations on jam-packed highways and airplanes. In southern California and Arizona, 17 million people are under flash-flood watches.
A snow storm pounding the Rockies with blizzard conditions was starting to spread into the Plains and Upper Midwest. The upper Midwest and Great Lakes will see heavy snow. As many as 18 inches are expected in some locations.
After parts of Colorado got up to 30 inches of snow on Tuesday, Minneapolis was expected to get as much as 12 inches as the system slid east, said Brian Hurley, a meteorologist with the National Weather Service in College Park, Maryland.
"It's a normal day here", said management consultant Nimish Mittal, 26, as he and his wife Slesha, who live in Manhattan and got to the airport early for lines that never materialised, awaited their flight to Kansas City, where they both have families.
That same system then clobbered Minnesota's Twin Cities region with up to a foot of snow.
You know it's bad when forecasters urge people to avoid travel before Thanksgiving.
Southwest Airlines cancelled about 200 flights. Spokesman Brad Hawkins said it would take a couple of days to rebook stranded passengers on other flights because there are few empty seats during the pre-Thanksgiving travel crush. One person was killed, and two others were injured when a tractor-trailer jackknifed and was hit by two other trucks on Interstate 70 near the Colorado ski town of Vail.
Airport workers handed out blankets, diapers, baby formula, toothbrushes and toothpaste to passengers who camped out on floors and in chairs.
The storm, which is packing high winds, will move eastward on Wednesday across upper MI and upstate NY toward central ME, which could get 6 to 10 inches (15 to 25 cm) of snow, the Weather Service forecast.
"That could be a coast-to-coast storm", he said.
Effects of the blizzard were far-reaching Wednesday, with 80 miles per hour winds felt in the Texas Panhandle and New Mexico.
Drivers will be quite uncomfortable as the high winds will cause some cars and high profile vehicles to drift around their lanes.
Over the next few days, fierce winds from New Mexico to NY could cause power outages and even ground the famous balloons in the Macy's Thanksgiving Day Parade. The decision will be made on parade day.
The storm - called a "bomb cyclone" - came ashore near Brookings, Oregon late Tuesday afternoon packing heavy snow and winds gusting up to 106 miles per hour (170 kmh) in some coastal areas.
A maintenance man uses a snowblower to clear a sidewalk outside a condominium complex along Grant Street as a storm packing snow and high winds sweeps in over the region on November 26, 2019, in Denver.
Angela Smith said the Oceanfront Lodge, a hotel she manages in Crescent City, in far Northern California, lost power briefly during rain and strong winds. Forecasters expect the storm to reach New England by Wednesday night. The approaching storm accelerated the annual winter closure of the highway leading to the North Rim of the Grand Canyon by five days.