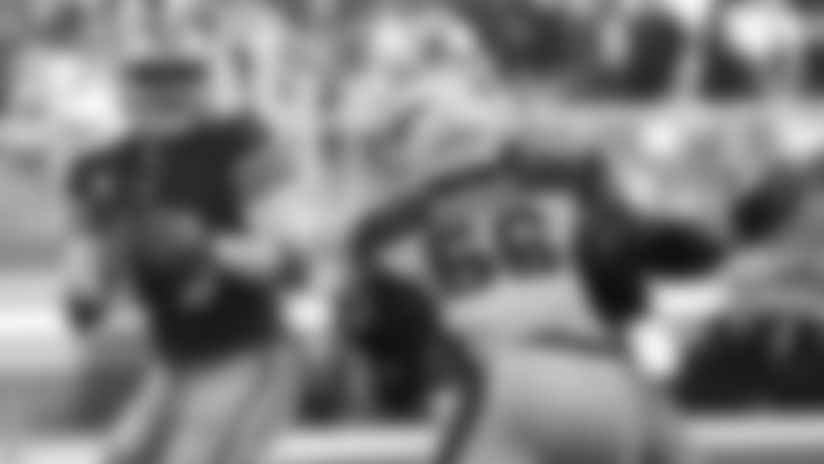 Longtime Baltimore Ravens pass rusher Terrell Suggs had previously spent his entire National Football League career as a member of the AFC North franchise.
Arizona's decision to release Suggs caught a lot of people by surprise.
Suggs reportedly signed a one-year, $7 million contract with the Cardinals and got off to a hot start.
Veteran pass rusher Terrell Suggs, who was waived by the Arizona Cardinals last week, was claimed by the Chiefs, a source told The Star.
Four teams placed waiver claims on Suggs, including the New Orleans Saints, San Francisco 49ers, and Seattle Seahawks, Rapoport adds. Because the Chiefs had the worst record of the group at 10-4 (a win percentage of.714), they were awarded Suggs. Suggs also was a member of the Ravens 2012 Super Bowl winning team.
Baltimore did not put a claim in, believing it "wouldn't make sense", given the team was last in the waiver wire order, a source told ESPN's Josina Anderson.
The 6-foot-3, 265-pound Suggs would join a Chiefs defense that has totaled 39 sacks on the season, the 11th-most in the league, and combine with Frank Clark, Tanah Kpassagnon and Demone Harris off the edge.
Suggs could help fill that void. Suggs, a two-time Defensive Player of the Year during his time with the Ravens, had 37 tackles (eight for loss) and 5.5 sacks in 13 games for the Cardinals. He needs two more sacks to pass Jason Taylor for seventh most since sacks became an official stat in 1982.