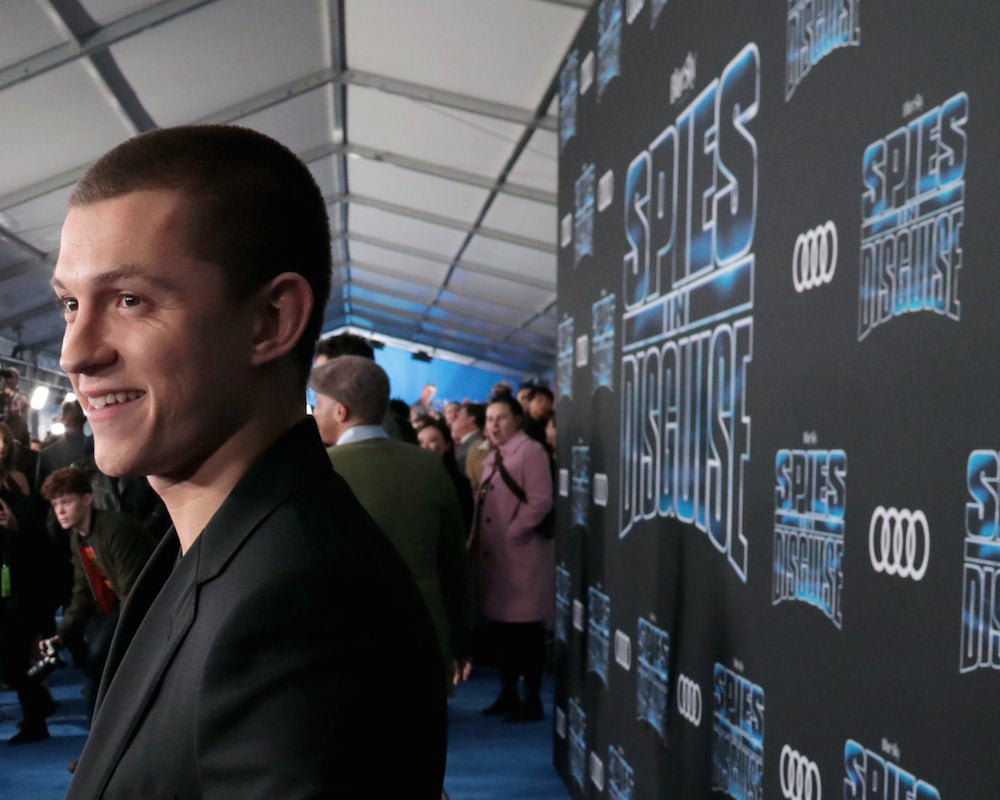 Despite being drunk, Holland still had a positive and honest conversation with Iger which was followed by "a bunch of phone calls back and forth from [Sony CEO] Tom Rothman" asking him "what do you think?" The Hollywood actor Tom Holland, made a decision to not be a silent spectator in the situation where Disney and Sony could not reach an agreement about the profit sharing from allowing the Spider Man's character to appear in the MCU films. "I'm like, 'I think this is Bob Iger but I'm drunk'". But Holland tells Kimmel that when Iger phoned, the actor was "three pints in" at a pub. Then, Sony's Tom Rothman and Disney's Bob Iger were able to work things out and get a new Spider-Man film back on track, with a little boost from Tom Holland.
Holland chose to reach out to Iger via email just to thank him for the chance to be a part of the MCU, but the Disney CEO responded by asking to discuss the matter on the phone - and the call came in while the 23-year-old was unwinding with his family at the pub. "Thank you for changing my life in the best way, and I hope that we can work together in the future.'" said Holland. Bob Iger himself confirmed it happened, but now we have the juicy details from Holland himself about how it all went down. "So, two, three days go by and then my family and I went to the pub quiz in our local town".
"I weeped", Holland continued. "And I have a feeling".
Holland confessed to getting a bit weepy and emotional during the call because he "felt like it was all coming to an end". There's a beloved quality to Spider-Man, and whether that's because we grew up loving him or because we just discovered the lovability of the character, many of us want to protect him, and it seems as if Tom Holland is part of that company. The fans and film audience went in a deep shock when the news broke that Spider Man's character is officially leaving MCU.
He amended his statement a bit, saying, "We had a really good plan with what we were going to do with Sony". The future of Spider-Man was still very bright, but it would have been a shame to take him out of the MCU.