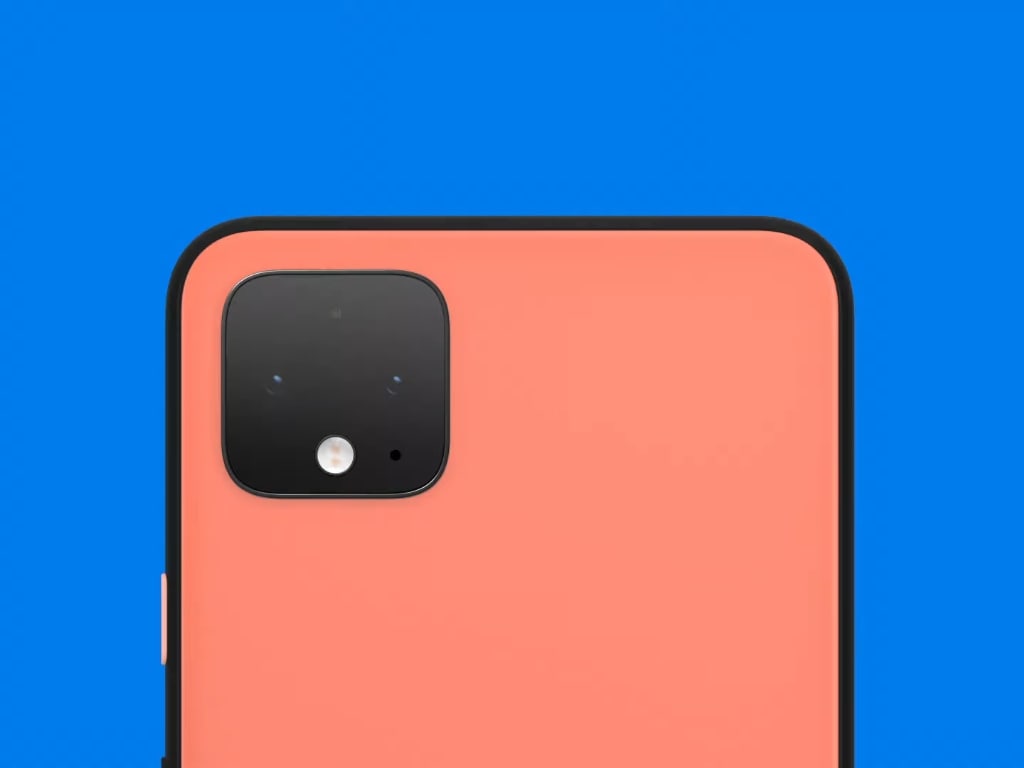 Google Pixel 4 android smartphone introduced an advanced facial recognition system but Some users seeing errors trying to login.
Google Pixel 4 users seem to be facing issues with Face Unlock, wherein the phone isn't recognising their faces.
Google Pixel fourth generation has seen some problem in the Face Unlock feature.
For the time being, Pixel 4 users whose face unlock refuses to oblige will have to use a PIN, pattern, or password to unlock their devices. Although there are reports of the issue at venues like the Pixel support forums, Reddit, and the XDA Forums, with some threads around 20-40 comments deep, the problem doesn't appear to be particularly widespread. For many, the issue first appeared immediately after receiving one of Google's (recently delayed) monthly security updates, though it's also occurring without any apparent triggering action for others.
Google's initial remedy for these affected users was to do two things - delete and re-enroll face data, or factory reset.
The failure of the feature has been reported both during an attempt to unlock the phone or while launching a biometric-protected app. However, the problem is not universal and only a small number of people apparently face the problem of facial recognition on their Pixel. 4. It was initially observed that Pixel 4's face unlock worked even with closed eyes. However, the solution apparently does not work, it does not work for all users. However, it is also occurring without getting the update.
Some of the affected users have shared system screenshots of notifications that say "Face enrolment didn't work". However, doing so failed to fix the issue. However, the company is investigating the complaints of Pixel 4 users and could resolve it soon.